One Kings Lane Presents
Ralph Lauren Home
Sorry, currently there are no products matching your criteria.
Related Categories and Past Events
Other Great Finds from Our Archives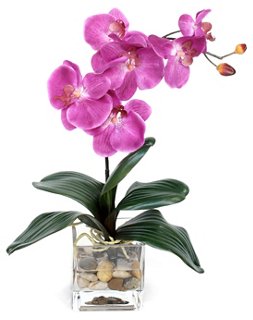 Offering all the beauty of fresh blooms without ...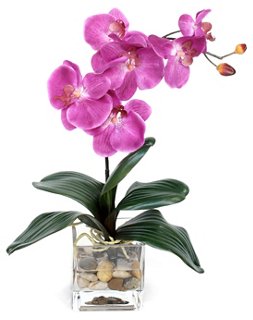 Description:
Offering all the beauty of fresh blooms without the upkeep, this handcrafted silk orchid arrangement comes housed in a clear glass vessel with lifelike "water" and pebbles.
About Ralph Lauren Home
The world of Ralph Lauren Home is one where exceptional artistry is as important as timeless elegance and where only the best is good enough. More than a look or even an attitude, this devotion to quality, craftsmanship, and design is a lifestyle.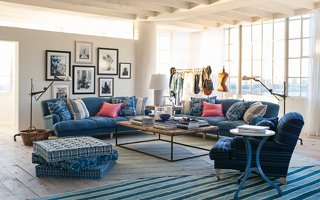 "
Quality improves with age and use. That's the underlying principle for my collections for the home. Designing for interiors, creating home furnishings, is one of the last places where striving for perfection is still respected.
"
Ralph Lauren
Filter

There are no further refinements.