Live Your Style In Southampton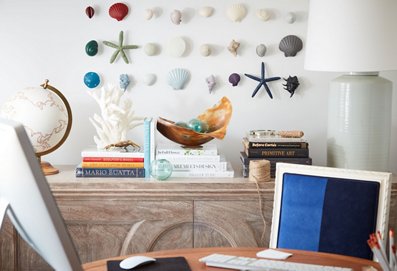 Receive Complimentary Design Help
Meet with our expert consultants, free of charge, to help you live your style and create a home you'll love. No project is too big (home makeover, anyone?) or too small.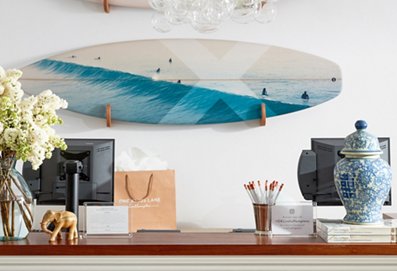 Browse and Buy
Shop not just furniture but tableware, bedding, gifts, and vintage delights too. You'll find something for every style—including your own.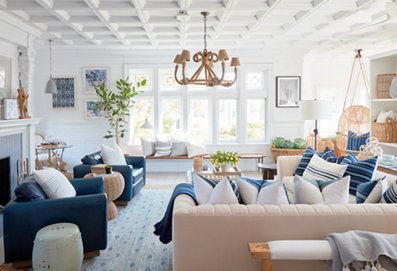 Get It Delivered
Let our in-store experts help you choose and order large furniture pieces too, including items available only online, and have them delivered to your home.