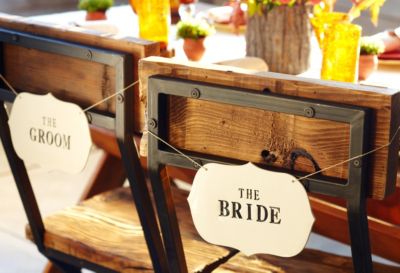 There are many reasons couples choose to have a quaint, smaller-scale backyard wedding, ranging from budget issues to a love of nature, home, and truly intimate spaces. Outdoor weddings are simply gorgeous, especially when the weather cooperates. The only foreseeable problems involve decorating the space, making alterations without permanent changes, and finding the right seating for all your guests. Fortunately, with the right tips and inspiration, you can effortlessly transform your backyard into a magical spot, perfect for pledging yourself to the person you love in front of the people who mean the most to you.
Pick Out the Perfect Spot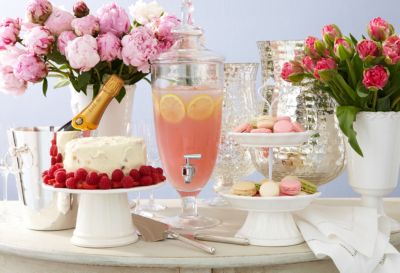 How many guests are you inviting? A backyard wedding is always more intimate, but that doesn't mean it can't veer toward the larger side of the spectrum. If you're inviting a lot of guests, you'll need a more spacious backyard, which means you might need to borrow one from a friend or family member. If your guest list is small, then just make sure your space affords enough room for everyone to move around comfortably. You simply want to make sure you have room for everything, especially if you plan on having the reception al fresco as well.
Look into Landscaping Opportunities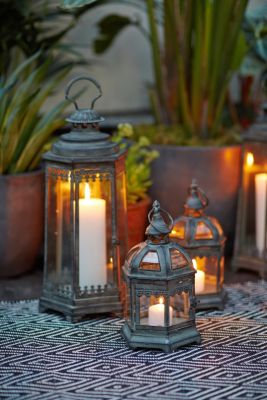 The landscaping is another essential factor. You don't want to get married in a backyard filled with dead flowers, fallen leaves, or overgrown grass. It's not necessary for you to start planting rows and rows of flowers a year beforehand unless that's part of your dream wedding, but a bit of landscaping never hurts. If you're in a pinch for time, even planting a few potted blooms or immature trees will work. At the very least, just make sure the grass looks nice, the lawn is neat, and the patio looks perfect.
Decide on Dynamic Décor
Décor is entirely separate from the landscaping, but it's still a part of a beautiful backyard wedding. Decorate your backyard just as you would any other venue, from a church to a sprawling estate. You can choose to incorporate all your flowers here and include items that match your theme. For rustic weddings, wild flowers, lanterns, and Mason jars are breathtaking. Country-chic weddings benefit from lots of gingham swag and natural, wooden decorations. Pick the perfect aesthetic and go with it, whether it calls for ribbons, lace, and velvet or something simple.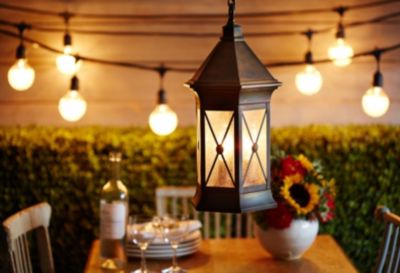 Settle on Comfy, Comely Seating
The seating is one of the most important aspects of a backyard wedding. Your guests have to sit not just during the ceremony but also at the reception, if it's taking place there as well. Choose seats that match your theme and décor, and make sure they match your personality too.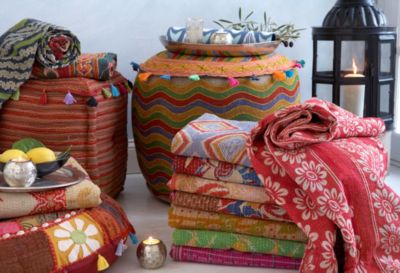 For instance, with a rustic ceremony, go with distressed wooden seats that speak of a bygone era. If you have a polished Paris theme, then ornate seating with delicate silk fabric works wonders. Is your idea more modern? Look for chairs with lots of sleek lines and sharper angles to tie in the look. Lay down colorful mats and poufs in intimate clusters for a more bohemian, global vibe. Just don't forget to focus on comfort and space as well. Your guests will appreciate comfortable seating arrangements, and they won't want to sit on top of each other. Think about cushions, seating with arms, or even bench seating to maximize the space you have.
Don't simply plan for the ceremony, either. Plan the reception if it's also in the backyard. Do you want the chairs at the tables to match the chairs the guests sit in during the reception? Do you plan to move the seats from the altar to the reception tables? You might choose to go in an entirely different direction, which has its own appeal.
Make It Matching or Mixed Up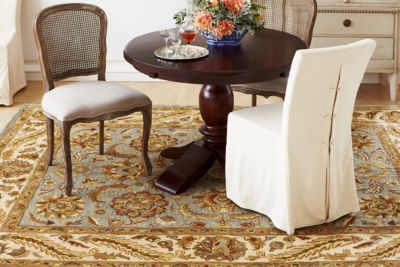 In fact, there's something charming about mixing and matching the chairs altogether. This is especially cute with rustic, country, or even contemporary themes. Your chairs don't necessarily have to match, they can simply have a common look. Matching, flowing seating is very attractive, but mixing it up is quirky and truly speaks to the individuality of the couple.
If you go this route, however, make sure that the chairs still have a common theme. Stick with all wood, or go with chairs that come from the same era. Don't mix Lucite and antique wood, for example. However, a polished cherry wood can definitely go with a more distressed vintage piece. Make sure you look at any mixes you consider, and then try to picture them in the backyard.
Plan for Every Contingency
Don't rely on the Farmer's Almanac or the weather report to promise you a sunny day or evening for your wedding. Even if you get married indoors somewhere, you always need a plan B. The best contingency plan for a backyard wedding involves tents. You should rent a tent to cover the ceremony space and one for the reception. The good news is that this doesn't have to affect your seating, especially if you use benches. Just make sure, again, that you provide enough space for your guests to stay comfortable throughout the evening.
Let There Be Light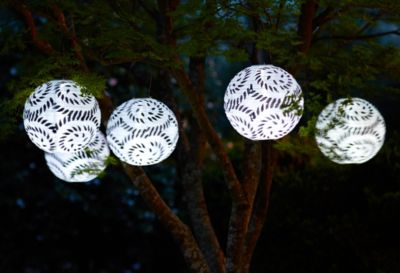 In addition to all the décor options, remember to consider the lighting. This isn't necessarily an issue during daylight weddings, but remember those contingency plans, and think about whether the wedding or reception will continue into the evening. You might choose strings of fairy lights for a magical, playful look. Candles are ideal for romanticism, while lanterns add to that rustic ambiance. If you know you want tents regardless of the weather, you can even install chandeliers and intricate lighting options that go with the seating and décor.
No matter why you choose a backyard wedding, there are dozens of ways to make it beautiful, and to make sure it reflects the taste and personality of you and your beloved. If you're planning a charming, intimate backyard wedding, what are the most important factors you've considered for your big day?