Who doesn't love the romance and lounge-ability of these stylish seats?! Read on for a 101 on chaise styles, and see what some of our favorite designers have to say about them.
Read On »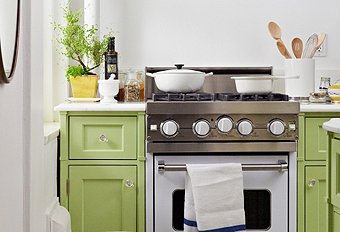 Inspired by the famous Parisian patisserie Ladurée, a designer transformed a tiny kitchen into a Francophile fantasy.
Read On »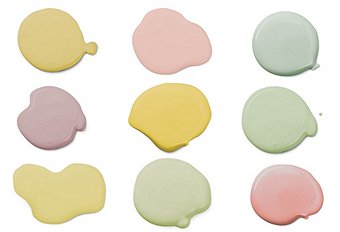 Spring has sprung, and so has our obsession with powder pinks, butter yellows, and the mintiest of greens. Take a tour of our favorite pastel-hued rooms and find the exact paint color that's right for you!
Read On »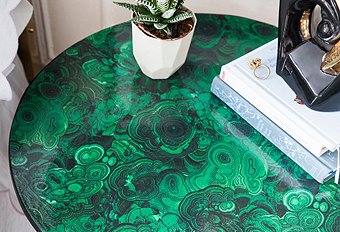 Special projects editor Megan Pflug puts a new spin on decoupage, the old-school technique you forgot you knew.
Read On »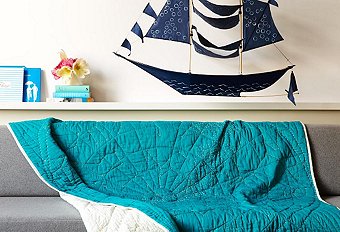 We step into the Brooklyn work space of Emily Fischer, founder of Haptic Lab, and chat about her inspirations and crafting elaborate quilts and fantastical kites.
This easily-doable-in-a-weekend project employs a divide-and-conquer strategy to control the contents of your messiest multipurpose space.
Read On »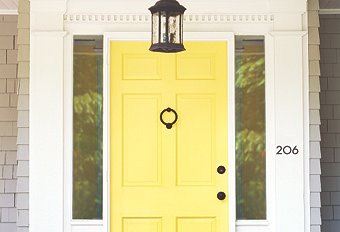 You door sets the style tone for your whole home, so we've gathered some gorgeous examples for a little front door 101. Upping your curb appeal just got easier.
Read On »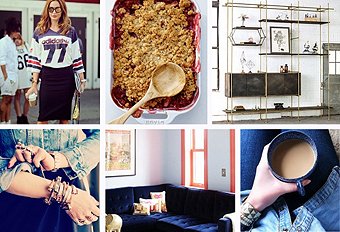 See the best in design, food and fashion from around the web this week, plus the Instagrammer you've got to follow!
Read On »
Load More Stories