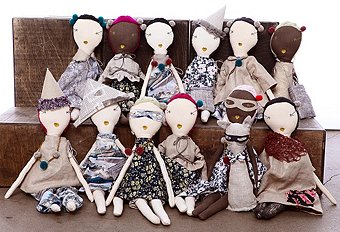 The dolls created by designer Jess Brown have become the hottest kids' accessory around. One peek behind her creative curtain and it's not hard to see why.
Read On »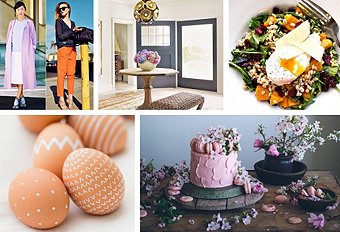 Our favorite Easter ideas from around the web to help you and your table brunch in style!
Read On »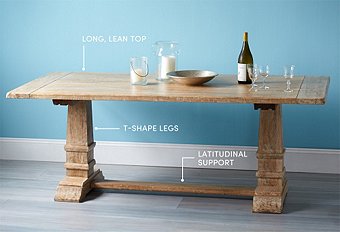 Though rooted in medieval times, this simple table is a natural fit in today's home. Read on to see why it's time for a trestle.
Read On »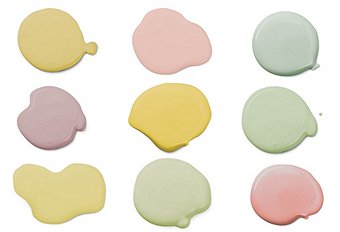 Spring has sprung, and so has our obsession with powder pinks, butter yellows, and the mintiest of greens. Tour our favorite pastel-hued rooms and find the paint color that's right for you!
Read On »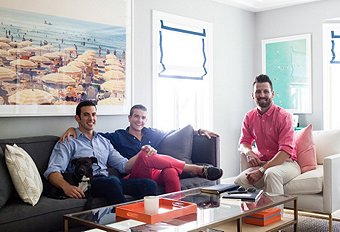 We worked with Orlando Soria of Homepolish to totally revamp two spaces in photographer Gray Malin's Los Angeles home. Check out the stunning results.
Read On »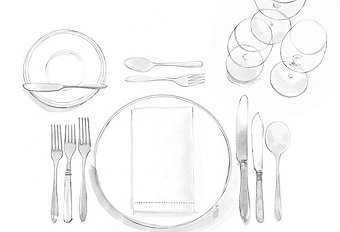 No matter what type of table you're setting this holiday, our handy illustrated guide has you covered.
Read On »
If there's one thing presently residing on most of our editors' want-it-bad lists, it's cool, crystal-clear Lucite. Read on for all the reasons we're loving it.
Read On »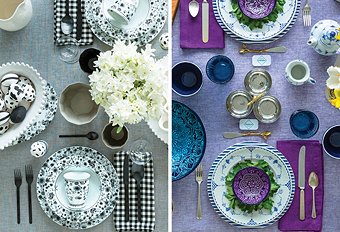 Our stylists have dreamt up not one, but two gorgeous Easter settings: boldly black-and-white and eye-catchingly colorful. All that's left for you to do is decide.
Read On »
Load More Stories