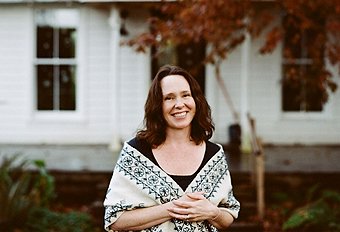 Get to know one of our absolute favorite up-and-coming designers.
Read On »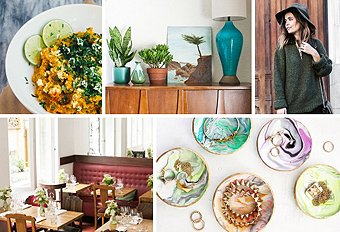 The most fashionable Tumblr on the web, swoon-worthy design with a bohemian twist, and a new way to get the little ones to eat their vegetables (promise!).
Read On »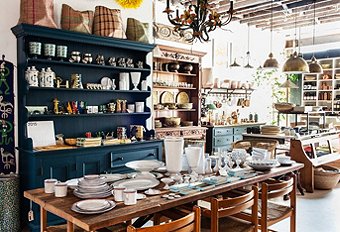 We're big fans of Nickey Kehoe, a shop from designers Amy Kehoe and Todd Nickey. See why design aficionados love the store—and why we want to live in it.
Read On »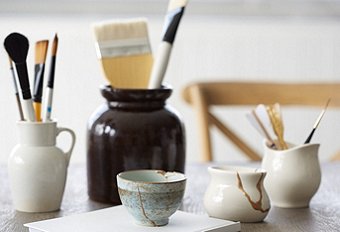 Using a modern interpretation of the ancient Japanese technique kintsugi, our special projects editor Megan Pflug discovers how to salvage broken ceramics.
Read On »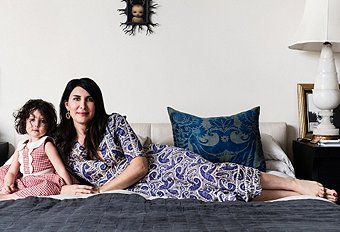 We get personal with the A-list decorator, who gives us a peek into what's on her nightstand.
Read On »
The inspiring 1920s French-cottage-style home of this up-and-coming designer is a rich mix of family heirlooms, garden-fresh floral patterns, and fab yet functional kid-friendly touches.
Read On »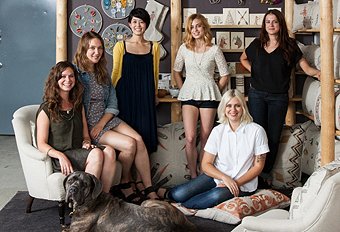 The Brooklyn work space of Coral & Tusk, known for its whimsical, embroidered pieces, just might be one of the most inspiring we've ever encountered.
Read On »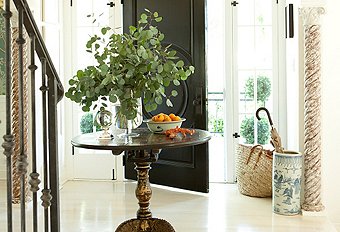 For our Q&A column, co-founder Susan Feldman goes in search of the answers to your questions about living with style.
Read On »
Load More Stories