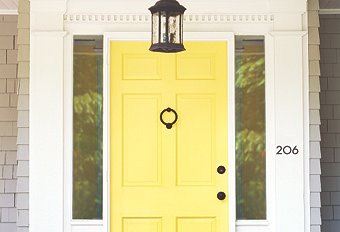 You door sets the style tone for your whole home, so we've gathered some gorgeous examples for a little front door 101. Upping your curb appeal just got easier.
Read On »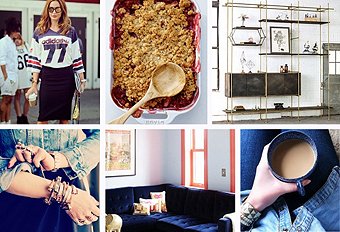 See the best in design, food and fashion from around the web this week, plus the Instagrammer you've got to follow!
Read On »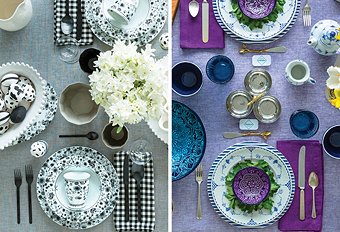 You know your table's due for a revamp, but what's your new look going to be? We present boldly black-and-white and eye-catchingly colorful. All that's left for you to do is decide.
Read On »
Every surface needs a bit of restyling now and again, and the start of a new season is as good a reason as any. The key is to let the things you love lead the way.
Read On »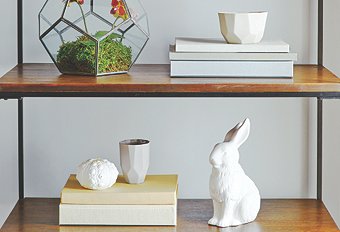 Tricks for creating balanced and beautiful shelving.
Read On »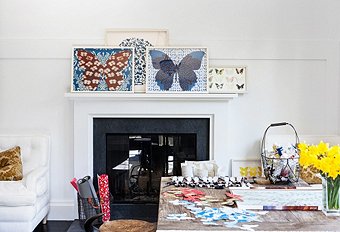 A peek into the process behind artist Dawn Wolfe's nature-inspired 3-D works and a tour of the Northern California studio where she creates them.
Read On »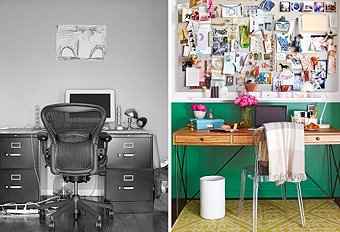 We've gathered some ideas for upgrading your work space so that it's not just tidy but gorgeous to boot!
Read On »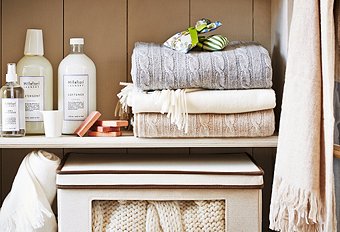 What to swap out (heavy curtains for sheer, dark candles for light), how to store them, and what to do with those items you're just not that into anymore.
Read On »
Load More Stories