This design darling (husband to Nate Berkus and alum of The Rachel Zoe Project) dishes on a few of his favorite things. Get to know Jeremiah and check out a few of his gorgeous projects below.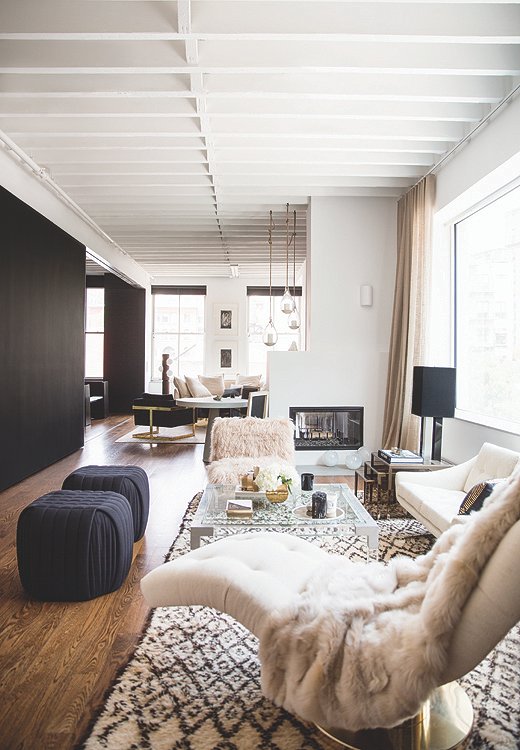 THE BASICS
If you weren't a designer, what would you be?  I would 100% be in fashion, either styling or a designer.
What would people be surprised to learn about you?  I am very shy and uncomfortably obsessed with politics. Oh, and I'm Buddhist.
What items are on you at all times?  Watch, ChapStick, and my Ganesh necklace.
Your biggest vice?  Sour Patch Kids. All day, every day.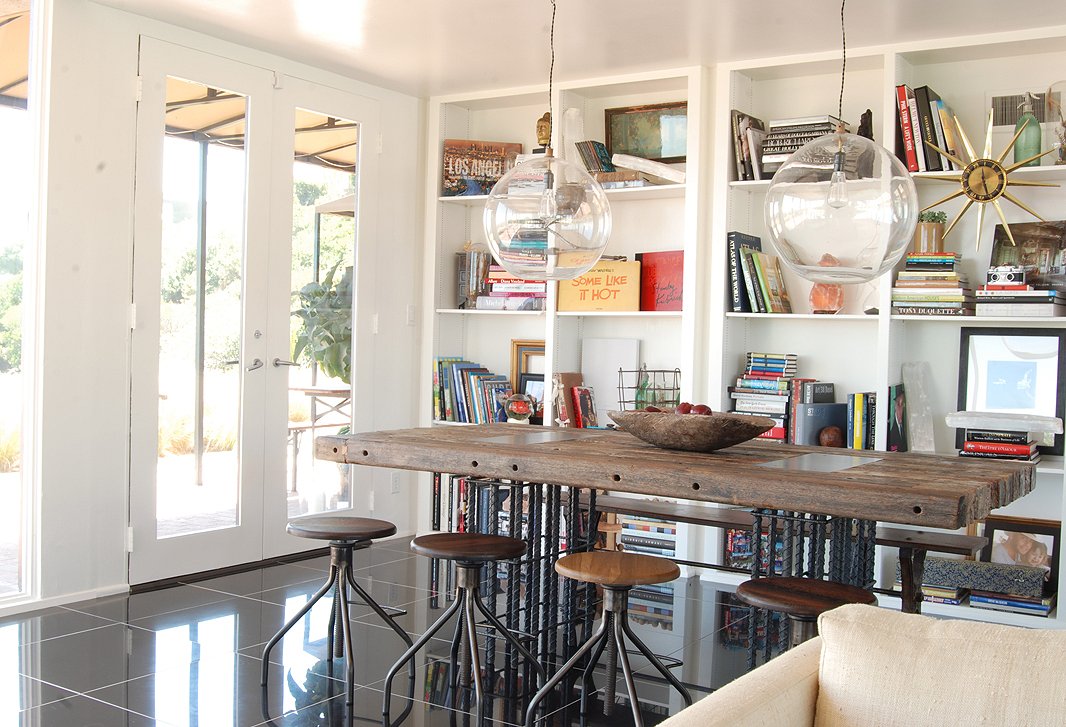 MY STYLE
You walk into a home for the first time—how do you know if you're going to love it or hate it?  The light. I'm all about connecting to a home's energy—even if it's not my style. And the light in a home is by far the first thing I connect to.
Whose style are you obsessed with?  Axel Vervoordt's. He has this ability to translate luxury and texture with minimal objects and fluff.
Your all-time favorite Rachel Zoe moment?  I was sitting across from Rachel in her kitchen as she cooked, and she looked at me and said I was talented, design was obviously my passion, and that I HAD to follow that passion.
You see a great-looking chair on the sidewalk—what do you do?  Grab it. Send it to be reupholstered. Then shower. Rinse and repeat.
What's on your nightstand right now?  A lamp, a candle, two picture frames, a geode, The Conscious Parent—amazing, by the way—and a vintage leather ashtray with my watch, bracelet, and ChapStick on it.
Where will we find you on a Sunday afternoon?  At home with Nate. Sundays are our day. Morning runs along the Hudson, brunch, museum visits, maybe a quick trip to Barneys, and finally dinner, just the two of us. Oh, and Game of Thrones, of course!
If your life had a soundtrack, who would be singing it?  Old school, Nina Simone; new, Rhye and Hundred Waters.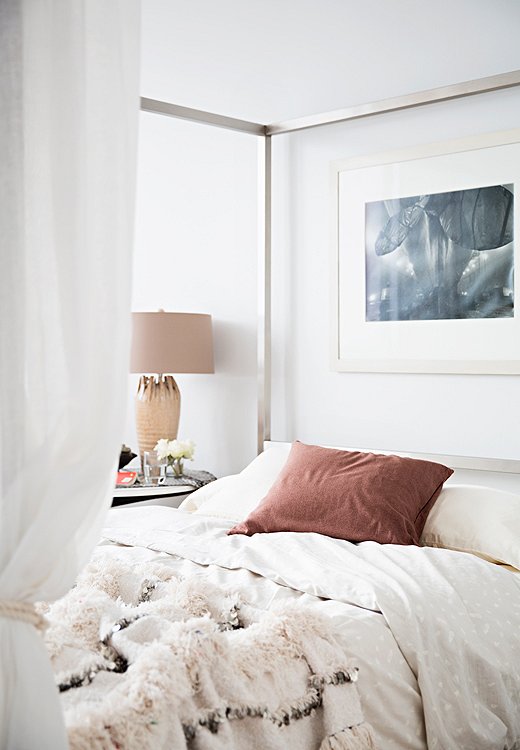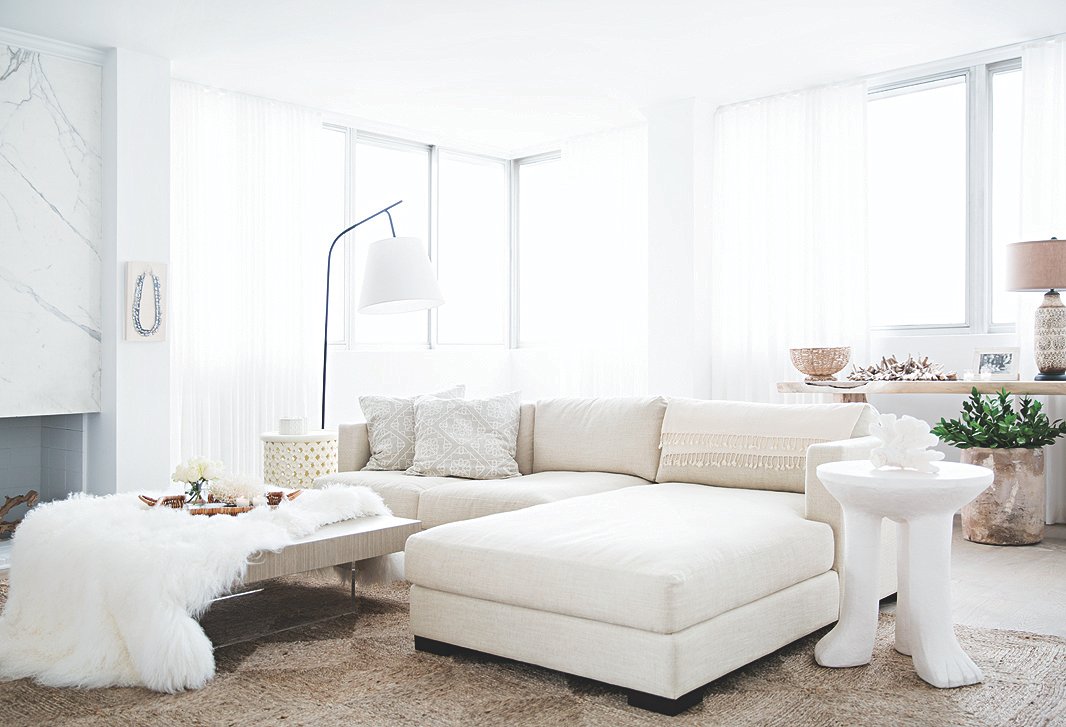 The power of good design is coming home and actually being at home.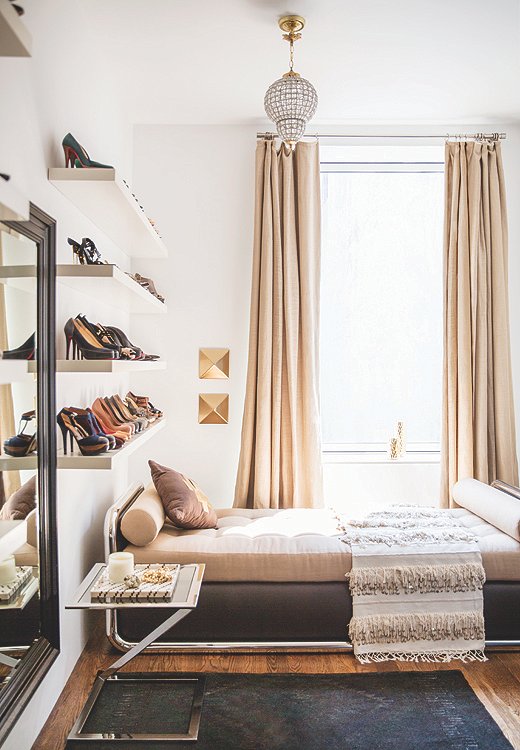 DECORATING
The one decorating trick you and Nate disagree on?  I don't know if we disagree on anything stylewise. But I would say that my approach is very much "less is more," whereas my husband loves an object or 10.
The design mistake you see constantly in people's homes?  Too many people try to make their homes feel like page 27 of a catalog. They rush and consequently don't connect to the space or the sensation of creating a home that's an extension of who you are.
Your favorite decorating cheap thrill?  I love to repurpose unexpected materials. Nate and I have chairs in our home that were recovered with shearling from Ikea. Inexpensive and impressive.
A decorating trend you wish would die?  I feel like the mirrored-furniture moment could use a pause.
How do you overcome decorator's block?  Travel. If we cannot travel, then I grab a stack of books and walk myself through different landscapes. History and travel inspire me.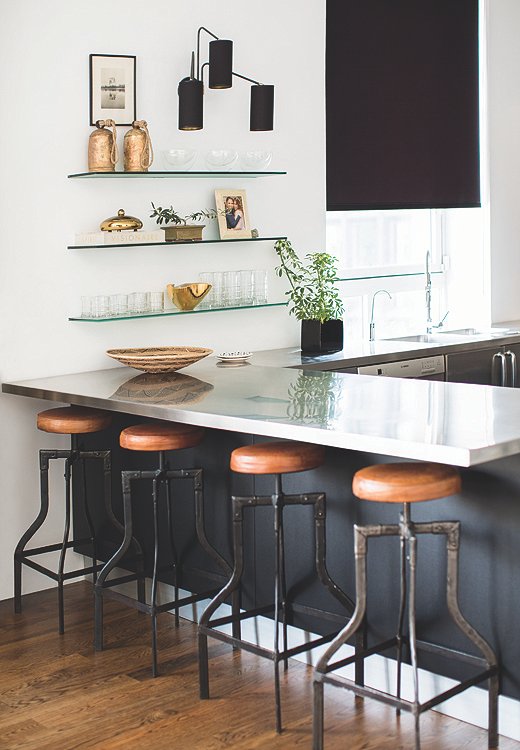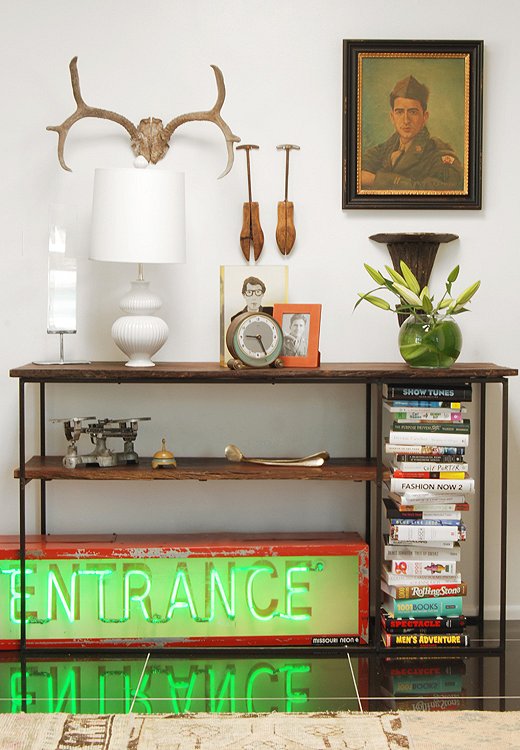 I design spaces that are a combo of my clients' past, present, and—sometimes most importantly—future.
FAVORITES
The hotel you'd move into if you could?  The Amantaka in Luang Prabang. Hands down the most spectacular.
The NYC restaurant you're most excited about right now?  The Polo Bar!
What will you never pass up at a flea market?  Geodes. All day, every day. Poor Nate. Our homes are filled with them.
The Instagram feeds you can't stop stalking?  Rick Owens, Club Saint Laurent Paris, and Natgeo!