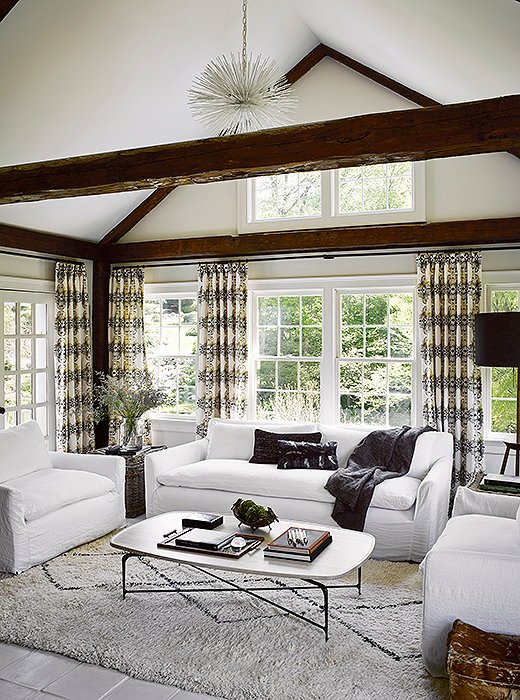 My Style
What inspires you the most? I'm hugely inspired by my projects and the excitement of the creative process. The possibilities inherent in every project inspire and excite me.
Whose style are you obsessed with? Joseph Dirand (interiors) and Carine Roitfeld (personal).
A movie interior you'd move into if you could? I love the home in A Single Man, the 2009 film directed by Tom Ford.
What do you always leave the flea market with? I never, ever leave a flea market empty-handed. I love smaller pieces, such as china and cloisonné.
What's on your nightstand right now? A stack of books I want to read but never seem to get around to!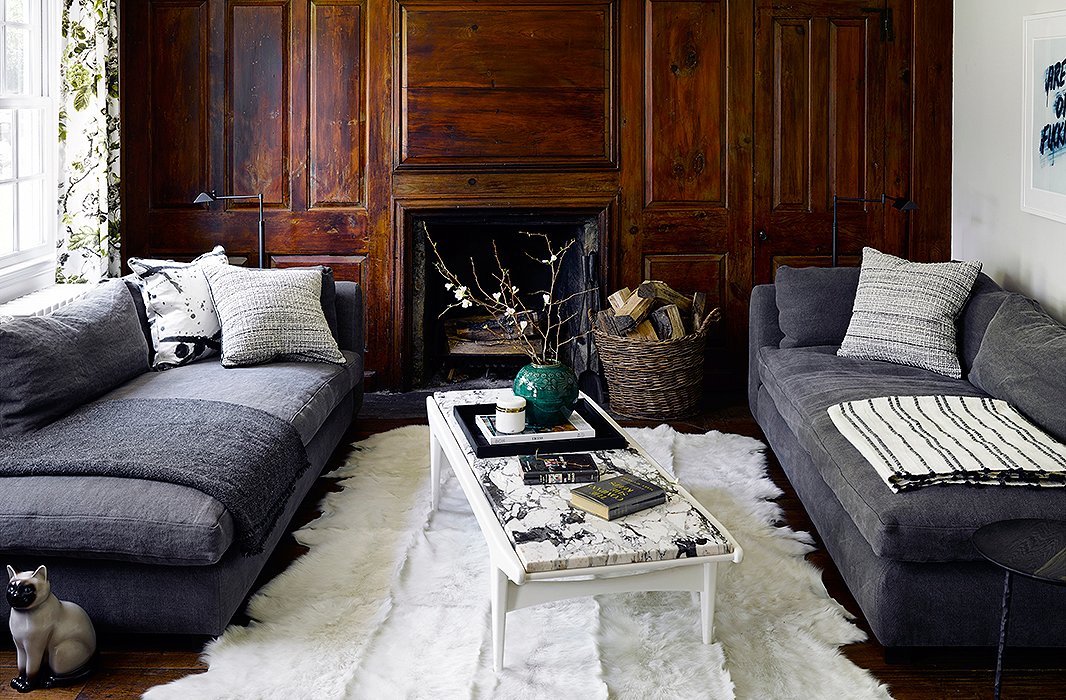 Favorites
The best hotel you've ever spent the night in? The Cuixmala on Mexico's Virgin Coast.
The restaurant you can't get enough of? My favorite in Chicago is Avec—the focaccia there is incredible.
Favorite cocktail to whip up? I'm a champagne girl at heart.
Museums you adore? The Isabella Stewart Gardner Museum in Boston and the Whitney Museum in New York.
Local shops doing it right? In Chicago, Pavilion, and in New York, The Line.
Where will we find you on a Sunday afternoon? Walking my two dogs, Shorty and Bob.
Decorating
What paint colors are you obsessed with? Dead Salmon by Farrow & Ball—and my go-to white is Benjamin Moore's China White.
What materials are you currently loving? The chinoiserie leather I developed for Baker. I also love leopard; my favorite right now is Leo by Sahco.
What does every room need? Every room needs a mix: high and low, old and new.
When decorating, where should people splurge and where should they save? Save on current trends, and splurge on pieces that make your heart sing.

Your favorite design rule to break? All of them; I'm not fond of rules.
Your go-to decorating cheap thrill? Ikea!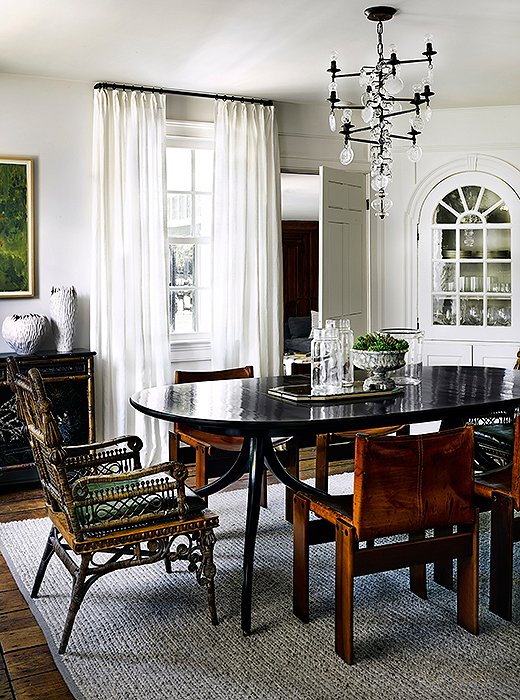 I am always interested in finding both the balance and the tension between sophistication and edge, classicism and irreverence, the cutting edge and the enduring, the feminine and the masculine.