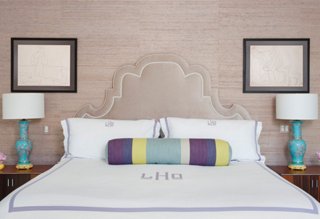 Good Morning America's Lara Spencer put her passion for flea markets into practice with her new book, I Brake for Yard Sales, a shopping and decorating guide filled with tons of great advice. We're thrilled to be partnering with Lara on a vignette for this year's Design on a Dime event, as well as on a special sale of her vintage finds, both benefiting Housing Works charitable organization.
Here, snag some of our favorite decorating tips from her book>>>
Decorating Tip 1:
Group for Impact
When it coming to collection vintage decorative accessories, Lara Spencer is all about power in numbers. "Scattering collections around a space will make the pieces look like random clutter. Instead, group collections or like objects to create a focal point."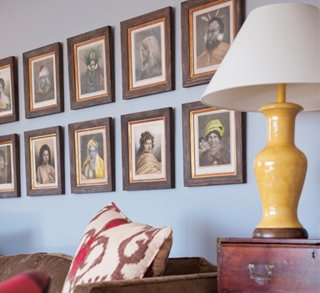 Decorating Tip 2:
Use Indirect Lighting
Given her day job on Good Morning America, it's no surprise that Spencer knows a thing or two about good lighting. "Table lamps give off the most-flattering light. Leave your overhead lights low, and look for chic and unique lamps for every table."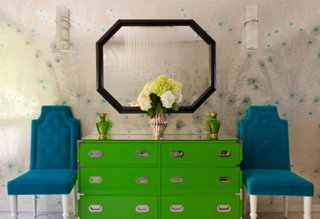 Decorating Tip 3:
Double Up
"Symmetry is stylish," says Spencer. "If you see two of something, take both! Pairs of anything are almost always better than one." This decorating rule of thumb is especially key for vintage items, since you typically have only one shot at nabbing pairs.
"Whether your style is English elegance or madcap modern, the best rooms look like they came together over time, with unique pieces that tell a story."
—Lara Spencer