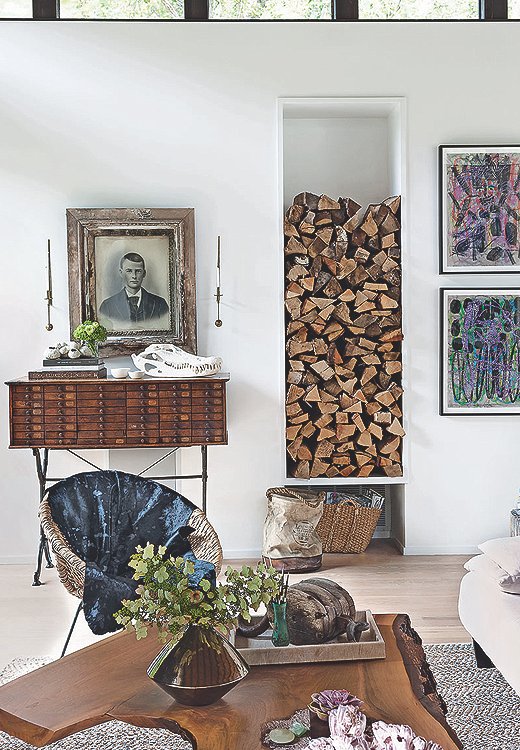 My Style
If you weren't a designer, what would you be?  A chef. I absolutely LOVE food and cooking.
What are you most inspired by?  The colors, tones, and hues found in nature, specifically the horizon at sunset where the sea and sky meet
Who are your style icons?  Audrey Hepburn and Jane Birkin
Favorites
Movie interior?  A Single Man
Album?  I will never tire of listening to Bob Marley.
Museum?  New Museum or the MoMA in NYC
Hotel?  Perivolas Hotel in Santorini, Greece
Restaurants?  Franny's in Brooklyn, ABC Kitchen in Manhattan
Cocktail?  Aperol Spritz
Flower?  Ranunculus
Hostess Gift? A bottle of Proscecco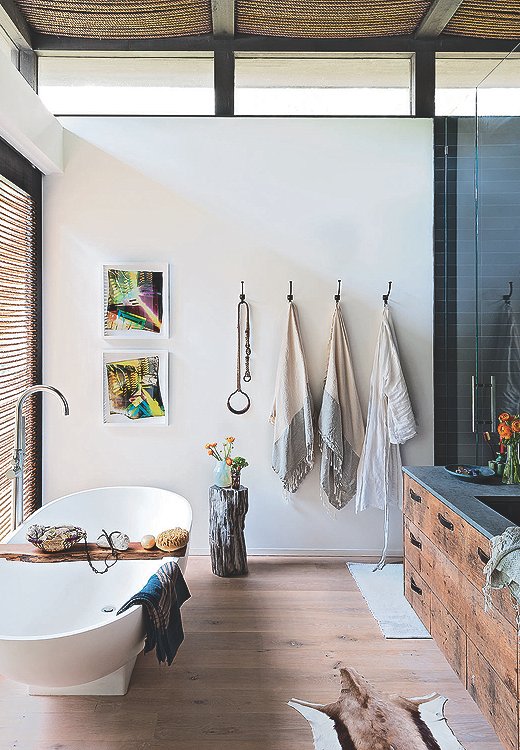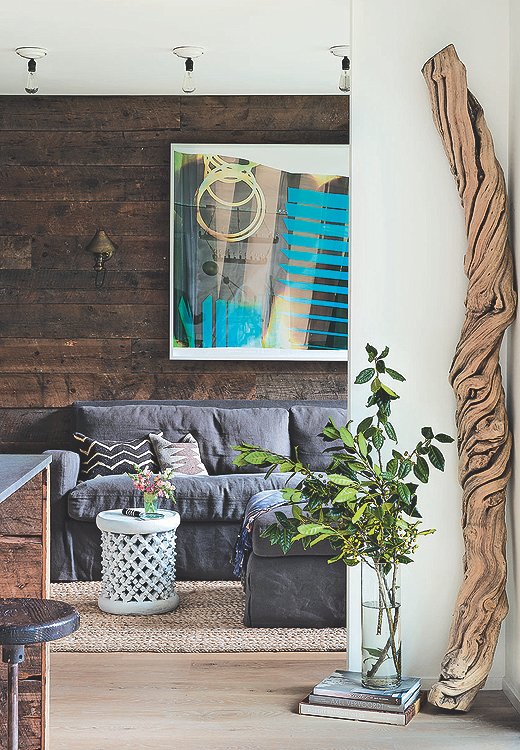 Decorating
What paint colors are you obsessed with?  Mysterious and Early Frost, Benjamin Moore
Do you have a favorite room to decorate?  A living or dining room
What patterns are you currently loving?  Ethnic embroidered patterns from Mexico, Guatemala, Thailand, Bali, or Morocco
Do you have a decorating cheap thrill?  Paint!
Are there any decorating tricks you swear by?  eBay
One decorating technique you'd never use?  An abundance of bright colors. Less is more in my book.
Resources
Where do you go for amazing flowers?  Flower Girl NYC
Who do you love for catering?  The Smile
Are there any local shops you adore?  Factory 20! I also love Ochre, Flair, Canvas, ABC Carpet & Home, and Holler & Squall.