You deserve a bedroom that's an oasis, a quiet place to rest your head, a secluded sanctuary to escape from the grind. So we picked six calming hues, from the always-lovely white to a soft peppermint green, to help you create a tranquil space perfect for unwinding at the end of the day and lovely to wake up to in the morning.
Ethereal White
The beauty of white in the bedroom is its simplicity. Though white has long been a standard color, a white wall is so much more than basic. The perfect shade of white ushers light in, exuding the essence of calm where you most need it.
We absolutely adore how designer Amy Neunsinger paired her white bedroom walls with a matching white headboard, ruffled comforter, and dresser for a look that has us feeling as if we're floating in the clouds.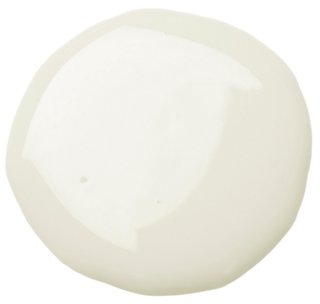 Paint Color: Van de Cane by Dunn Edwards
Cool Gray
Gray is a versatile neutral that can elegantly swing light or dark while retaining its serene presence. Take a page from designer Karen Robertson's drop-dead gorgeous beach-house boudoir. Balance out a stately gray with bright accents (such as turquoise) to give the room a calm but cheerful vibe.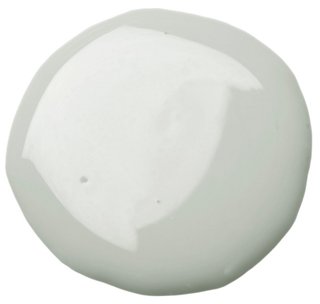 Paint Color: Stonington Gray by Benjamin Moore
Gray brings out the vibrancy of other colors such as lavender and blue.
Sky Blue
Our go-to shade for peace and calm, light blue reminds us of nature's simple pleasures: a cloudless sky and a crystal-clear ocean. Pair with soft neutrals to cast a shot of contrast through the room while retaining a tranquil look that's soothing for the soul.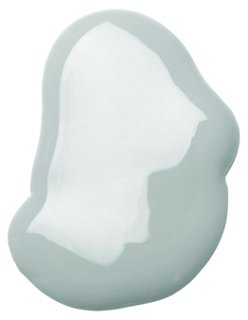 Paint Color: Skylight by Farrow & Ball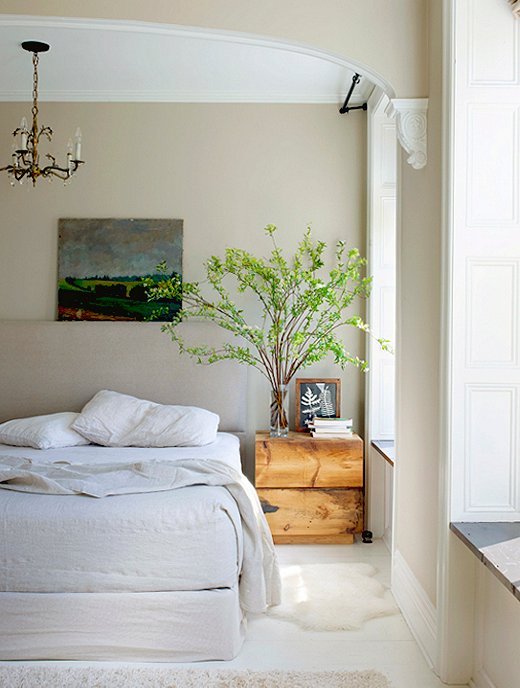 Soothing Beige
Soft, neutral beige provides a versatile canvas for layering any number of looks. Earthy, laid-back designs with minimalist leanings are currently trending and work beautifully with this particular hue. Think off-white linen sheets, a sheepskin rug, wooden bedside tables, and a punch of greenery.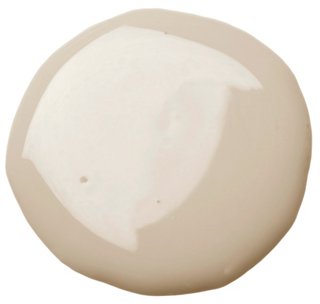 Paint Color: Stone Hearth by Benjamin Moore
Soft Green
Slightly unexpected, this hue will breathe fresh life into your room while maintaining an air of serenity. We love how designer Rob Southern chose a fun, vibrant fern print to complement the wall color. If your current bedroom furnishings are of the warm-wood variety, this color is a great choice.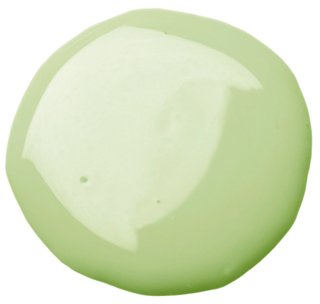 Paint Color: Potpourri Green by Benjamin Moore
Lovely Lavender
Everything about lavender is appealing—even its scent encourages relaxation—so it's quite fitting for this color to make its way into the bedroom. Steal a page from this elegant bedchamber and play up lavender's flirty feminine charm with flowery accents. Gold and lavender look particularly fetching together.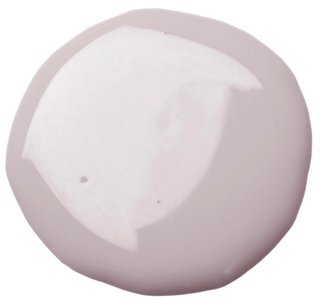 Paint Color: Elephant's Breath by Farrow & Ball