My Style
Your decorating style in five words?
Clean, simple, luxurious, thoughtful, clear.
If you weren't a designer, what would you be?
A perfumer.
Who is your ultimate design icon?
Billy Baldwin.
What era are you inspired by?
The early 1980s.
What's on your nightstand right now?
A lonesome lilac, a glass of water, and Just Kids by Patti Smith.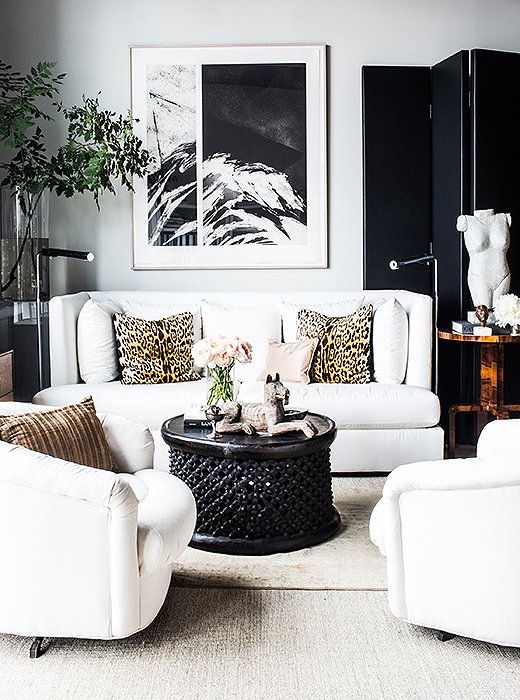 Decorating
What materials are you currently loving?
Silk linen.
Which paint colors are you obsessed with?
I love Farrow & Ball's Setting Plaster and Donald Kaufman's DK-51—the most perfect white.
Your favorite decorating cheap thrill?
My stash of $1 books.
The design mistake most people make?
Scale and proportion.
When decorating, where should people splurge and where should they save?
Splurge on upholstery, save on accessories and art (when you're beginning).
How do you beat decorator's block?
Digging into my old decorating books from the '70s and '80s. Something about it wakes me up, always.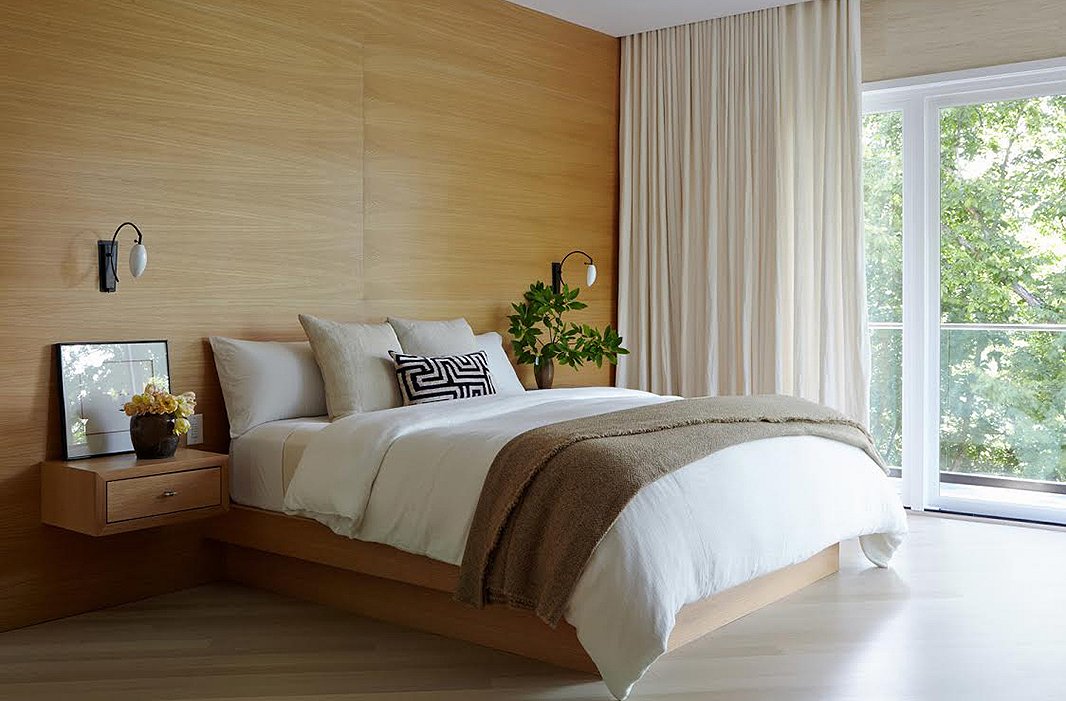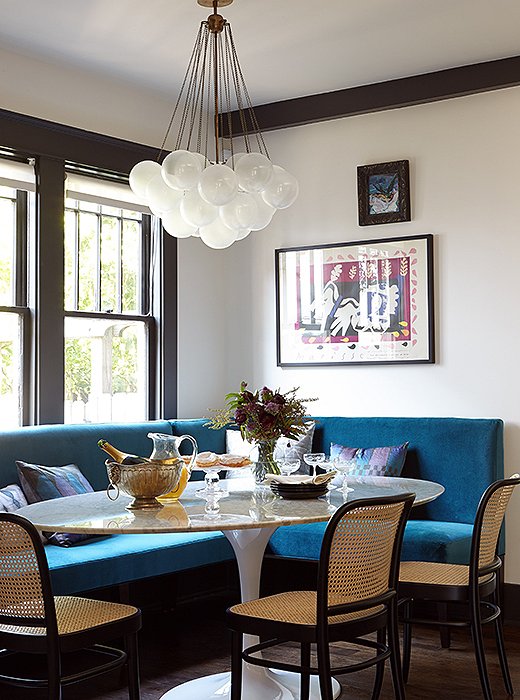 Favorites
The best hotel you've ever spent the night in?
I recently stayed at the Ion Hotel in Iceland—best yet.
Your favorite museum?
The Whitney.
The movie interior you'd move into if you could?
Anything Nancy Meyers produces.
Your favorite cocktail to whip up?
A Negroni.
Where will we find you on a Sunday afternoon?
If I'm in Los Angeles, you'll find me in the water. New York? Finishing brunch and headed to a museum. And if I'm in Nashville, likely in bed watching the DVR.
Resources
What Nashville shops do you love?
Some of the best little antiques stores like Wonders on Woodland.
What are your favorite fabric sources?
I love Clarence House and Holland & Sherry.
Who do you love for wallpaper?
Calico is doing a fantastic job, but I love the classics too.
Which design sites do you stalk for inspiration?
I'm a secret Pinner—don't tell anyone.