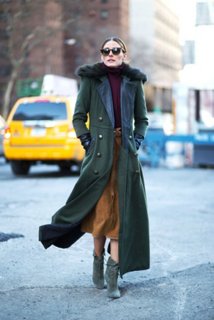 Harper's Bazaar
These fashionistas braved the cold to strut their stuff on New York's streets. Here's a round-up of the best street style of Fashion Week 2015.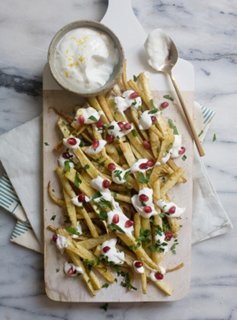 A Cozy Kitchen
Embrace winter's root-vegetable bounty with these spiced parsnip fries, adorned with dollops of roasted-garlic and lemon yogurt and a sprinkling of pomegranate seeds.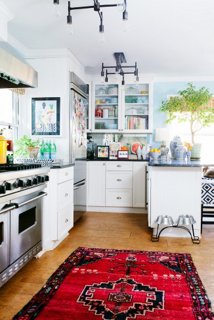 I Suwannee
Featured as a skilled mixmaster in publications like Elle Décor, House Beautiful, and Lonny Magazine, designer Jamie Meares is the brains behind this style-centric blog that provides endless inspiration for the eclectic home.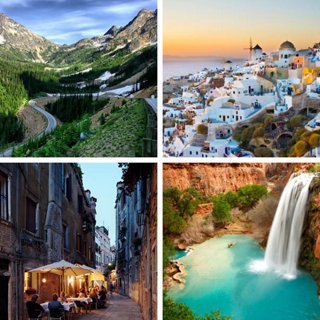 Travel + Leisure
Frigid winter weather have you planning your next getaway? These stunning photos are some of social media's most popular and are sure to spark some wanderlust inspiration.
Instagrammer To Follow: @emilyblincoe
Austin-based photographer Emily Blincoe's feed is full of seemingly ordinary scenes captured in aesthetically interesting, attention-holding shots.