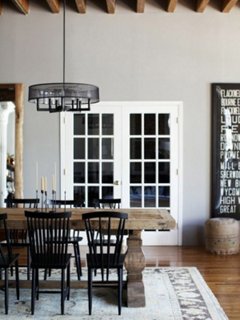 Design Hunter
Last week Bill Cunningham declared the color gray the chic street's hottest new hue, so naturally this week we're loving this interior roundup on the same theme.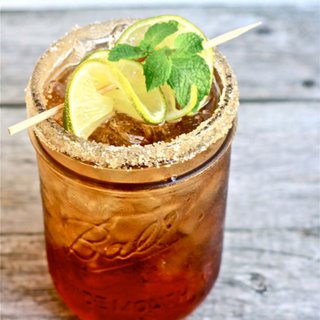 The Clever Carrot
To celebrate National Rum Day (Saturday, August 16), we'll be going with the spirited classic Dark and Stormy.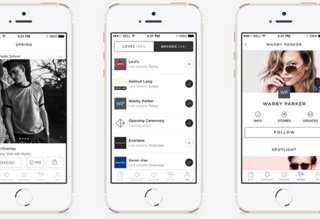 Tech Crunch
The internet is abuzz with Spring, the very new fashion shopping app that blends the aesthetics of Instagram with the instant gratification of Uber. We're all in!
Garance Doré
We won't blame you if you hop on an airline search after scrolling through this swoon-worthy photo journal of Mykonos. Greece, here we come!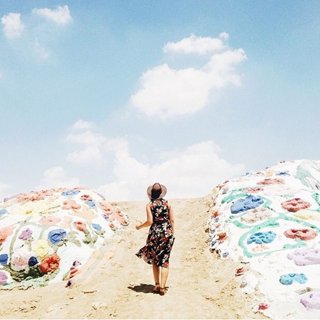 Instagrammer to Follow: @DarlingMagazine
The new zine on the scene, which celebrates "the art of being a woman," shares well-curated vignettes and landscapes from some seriously creatives babes on its Instagram feed.