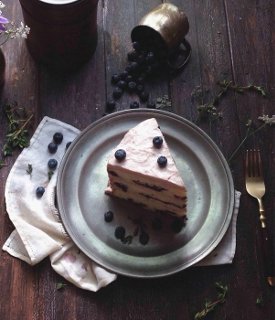 Une Gamine dans la Cuisine
Make the most of the last of summer's berries with this Tangled Up in Blue, High Rise Cake, because who doesn't want to go out on top?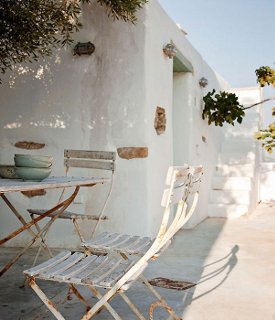 Bohemian Wornest-France
While enjoying some downtime, we suggest perusing this Tumblr filled with photography from World of Interiors and and other beloved European publications.
Inspired by Charm
We love long weekends because they are perfect for easy DIY projects that make you feel überaccomplished come Tuesday a.m. Join us in trying out this supercute paint-dipped basket!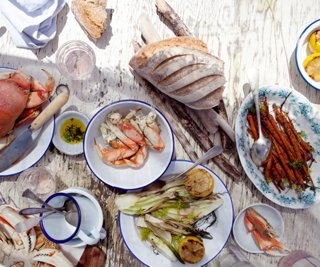 Cannelle et Vanille
We're feeling majorly inspired to throw our own crab (or lobstah!) fest after seeing the impeccably styled yet oh-so-casual affair put on by one of our fave foodie bloggers.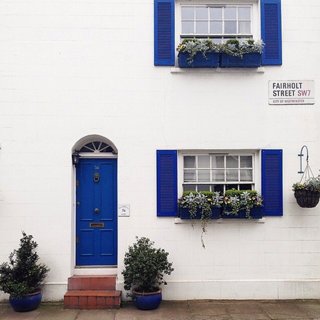 Instagrammer to Follow: @madewithmap
Whether your long-weekend plans take you near or far, this incredible feed will introduce you to trailblazers who are snapping and mapping some very wanderlust-worthy locales.