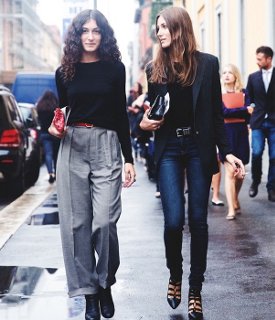 Dust Jacket
If you want a more tailored view of fashion and interior snaps, from wedding to street view, this is the blog for you.
The Room
The design blog that digs into iconic furniture styles and seasonal trends from a stunning Madrid-based architect is our go-to locale for filling our aesthetic tank.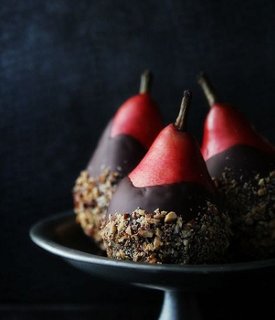 Bakers Royale
Take a walk on the decadent side with these Chocolate Dipped Pears with Almond Crunch.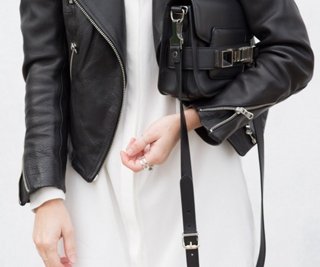 FIGTNY
When it comes to cozy fashion that plays with proportions giving it enough of a downtown edge but chic enough for a day at the office, this is our favorite online location.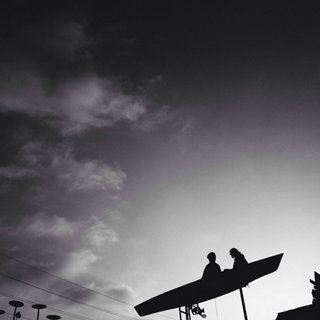 Instagrammer to Follow: @WeAreTheRhoads
Take a glimpse behind the lens of one of our favorite photographic duos via their totally gorgeous Insta feed.