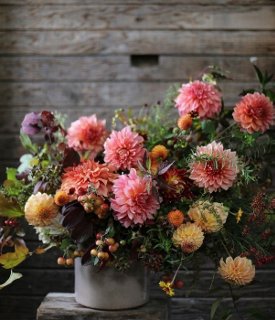 This Ivy House
If trad European interiors, Vermeer-esque photography, and tight vignettes of gorgeous fabrics is your thing ('tis ours!), this is your new favorite Tumblr.
Twigg Studio
If you've ever dreamed about recreating a highly coveted Momofuku creation at home, please start with this Cookie Dough Chocolate Cake… and send one to us!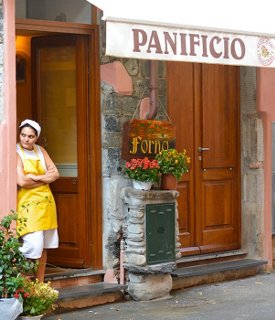 SF Girl by Bay
Whether the wanderlust bug has or has not bitten you, this photo journal with a spotlight on Italy's Cinque Terre will make you want book a flight ASAP.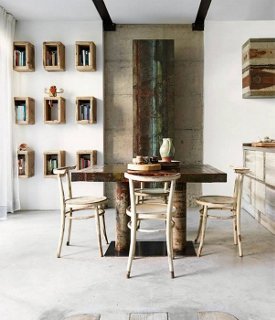 79 Ideas
We head to this superchic design blog for a deconstructed perspective on paint colors, decorating motifs, and all-around interior porn.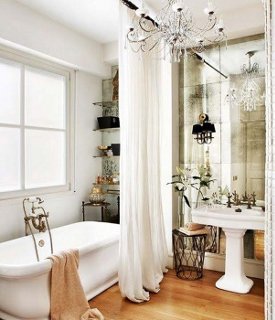 Pinner to Follow: Caitlin Cawley
Her "Future Home Inspiration" board makes us feel we should be best friends with this Boston-based blogger. After you peruse her boards we're pretty sure you'll feel the same way.