T
Whether you're a fan of minimalism or not, the Paris apartment of architect Joseph Dirand (son of famed interior photographer Jacques Dirand) will make you stop and consider the importance of where function and form meet.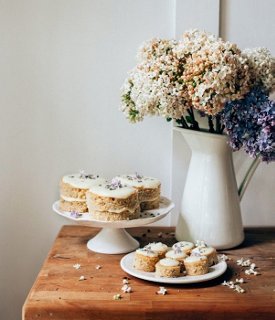 Hummingbird High
Nearly every photograph from this baking blog based in Portland, OR, will make you want to change your weekend plans just to perfect the delectable recipes. This weekend these Lemon, Lavender, and Earl Grey Mini Cakes are at the top of our list!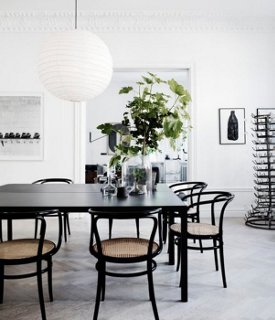 Home Decor Obsession
The name of this Tumblr pretty much sums it up! If your love for decorating borders on obsession, this is the place for you.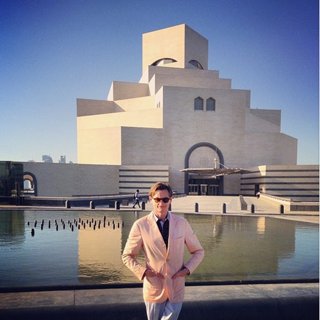 Instagrammer to Follow: @HamishBowles
We've been long-time fans of Vogue's international editor at large and fell even more in love with him when he taught Lena Dunham how to pose. Now we get our daily fix of Hamish Bowles (and his hashtag genius) on his IG feed!