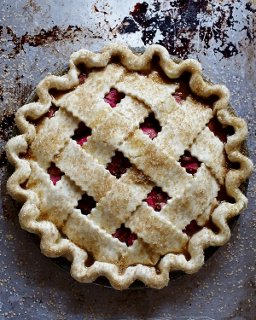 Herriot Grace
Trust us (and photographer Nikole Herriott): Before summer's end you NEED to make this Four & Twenty Blackbirds Rhubarb Pie.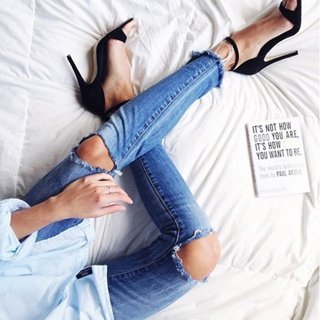 The Daily Covet
If you're like us in that ubiquitous shots of the boyfriend jeans/T-shirt combo and white bedrooms with modern wood accents never get old, this is your new favorite Tumblr.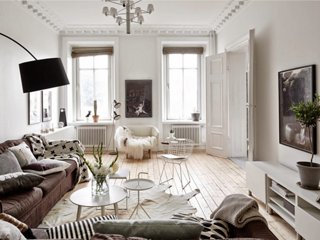 My Scandinavian Home
This Swedish abode made up of neutrals is a study in layered textures, materials, and architectural details.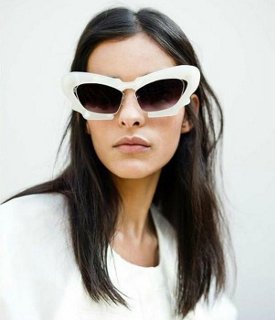 The Poetry of Material Things
Meet us here at the intersection of indie-chic ensembles and minimalist boho interiors.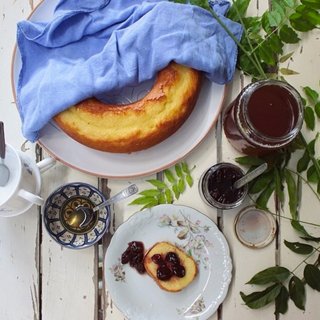 Instagrammer to Follow: @MorningsLikeThese
This well-curated feed of vacation vignettes, serene moments at home, and #onthetable shots is a clear favorite around our offices!