Decor8
We're ready to steal nearly every decorating idea from the Wendy Haworth-designed restaurant Gracias Madre in West Hollywood, starting with this tile-and-barstool combination!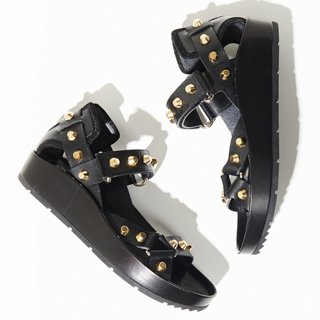 Matches Fashion
Hide your credit cards before perusing this new fashion site. The photography, the editorial, and most important, the ensembles are totally on point!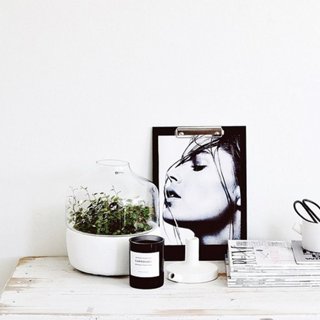 Marion WD
We've recently overloaded our Pinterest boards with stills from our new favorite Tumblr, which we go to for minimalist interiors and black-and-white wardrobe inspo.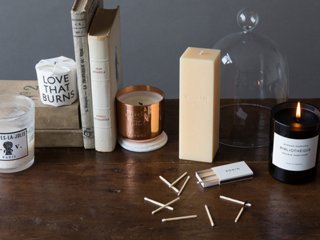 A Standard of Living
Photographer Alice Gao and stylist Kristi Mucci's new venture, celebrating the details of a well-lived life, is right up our alley.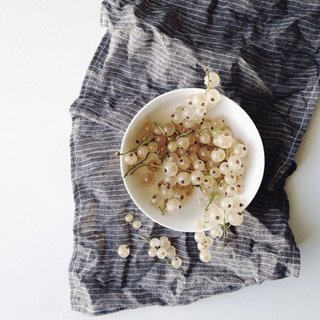 Insta Crush of the Week: @AMerryMishap
The blogger and jewelry maker shares candid moments of everything from her totally adorable babe to monochromatic captures of her beautiful home.