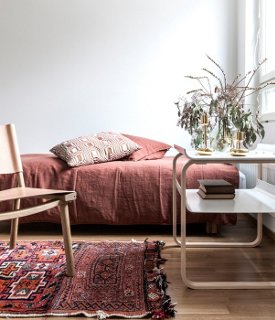 The Design Chaser
The name of this New Zealand-based blog sums up our daily musings. So of course we're addicted to each post from this aesthete, especially those with a Scandinavian slant.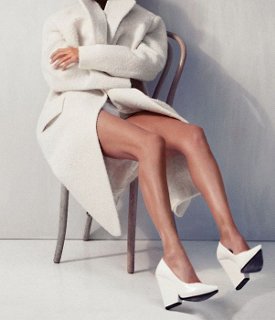 The Transatlantic
Babes in beautiful duds with some elegant interiors sprinkled in—what else would you want from a Tumblr? (Hint: nothing!)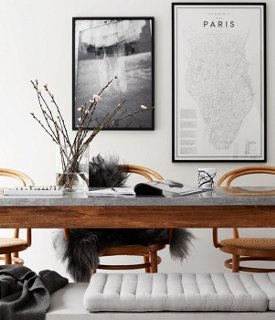 Fashion Gone Rouge
When it comes to taking some risks in your home and with your wardrobe, we're all in. For a few good glimpses into an edgy-but-chic scene, take a spin through this Tumblr.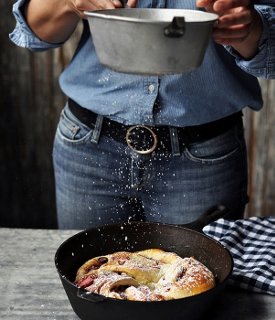 Joy the Baker
Instead of stepping out for a boozy weekend brunch (not that we have anything against those!), join us in trying out this Triple Berry Cinnamon Swirl Bread.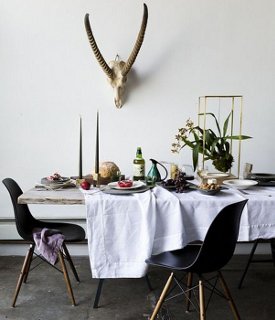 Pinterest Board to Follow: The Table by Blackbird Dagger
Simply said, Blackbird Dagger's eye for a beautifully set table makes us want to be her new best friend.