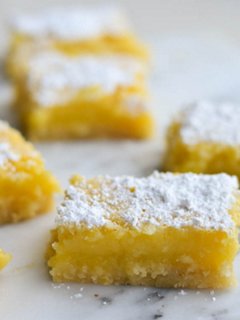 Rachel Schultz
We're obsessed with winter citrus, and these scrumptious lemon bars are a sweet and sunny way to end any cold-weather meal. They're also the perfect make-at-home for an office-party cookie swap!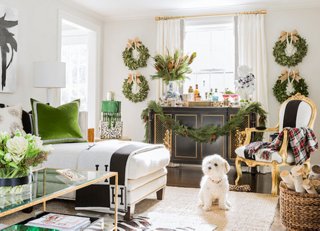 Elements of Style
Ready to deck the halls? Designer Erin Gates sets a holiday scene that's rustic, elegant, and totally inspiring.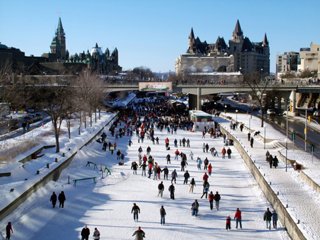 Condé Nast Traveler
Lace up your skates and grab your mittens: This fun roundup of outdoor ice-skating spots offers ponds, moats, and rivers from Boston to Budapest that transform into winter wonderlands each year.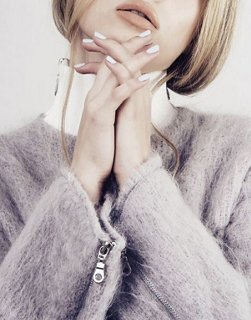 Then Let It Be
With models in simple shapes and muted palettes, this chic Tumblr captures the effortless elegance of minimalist fashion.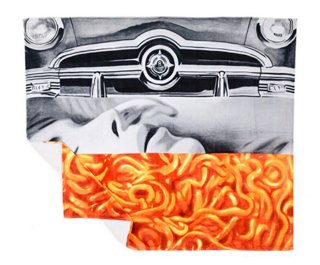 W
If you couldn't make it to Miami Beach for Art Basel (we couldn't either—sigh), here's a look at the best of the fest.
Instagrammer to Follow: @WeNeverMet
Do you ever wonder about the lives of strangers? This insightful, intriguing Instagram creates stories based on people whose faces we never see.