1. Now this is some seriously stylish holiday curb appeal! Bravo, @waitingonmartha!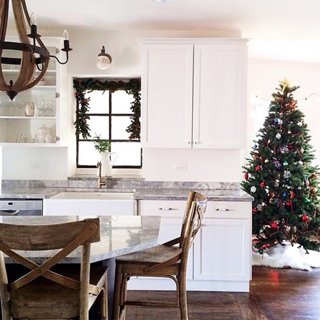 2. When @kindredvintage shared a snap of her gleaming white kitchen before it was filled with a family bake-off, it was a stop-and-drool moment.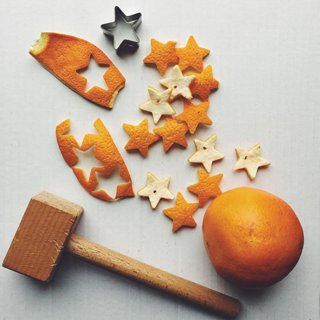 3. We're not sure where @totallybydesign will be using these sweet stars, but we are sure it will be totally gorgeous!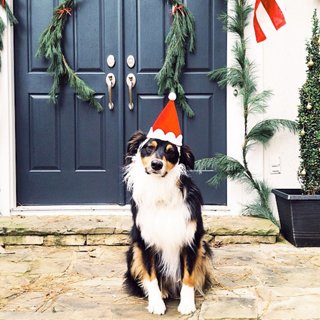 4. We wish you could have heard the round of "awwws" inside our office when @lovelydetail shared her pup's festive holiday snap.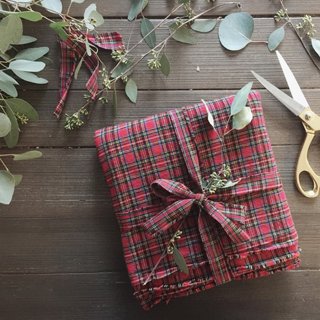 5. This impressive gift-wrap job by @laurairion deserves a round of applause, don't you think?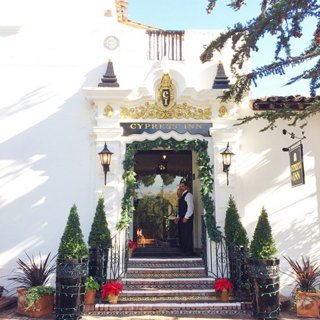 6. Okay, we admit it: We were a little jealous of @artinthefind's winter getaway to Carmel, CA. We love gazing at chic hotels decked out in holiday decor!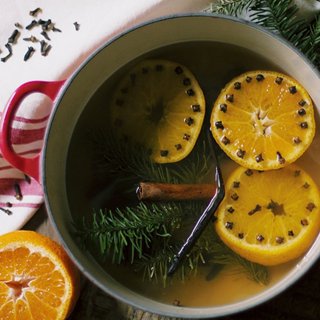 7. If only there were sniff-o-grams! @fiveseasonscooking's apple cider with studded oranges looks (and likely smells) divine.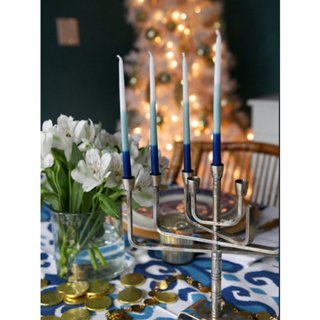 8. "Obsessed" would be the right way to express how we feel about @abbyminteriors's ombré candles!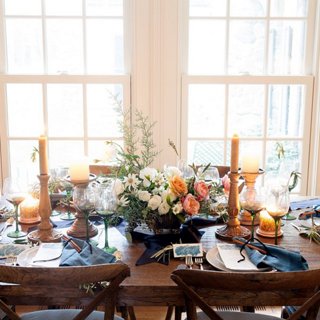 9. Loving the cinnamon stick tied to the gorgeous navy linen napkins (and pretty much everything else!) on @mstarrevdesign's holiday table.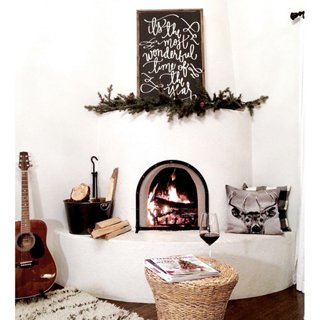 10. @aedriel's supercozy nook, complete with a stoked fire, a handmade garland, a stack of magazines and a glass of vino, looks like our perfect night in!