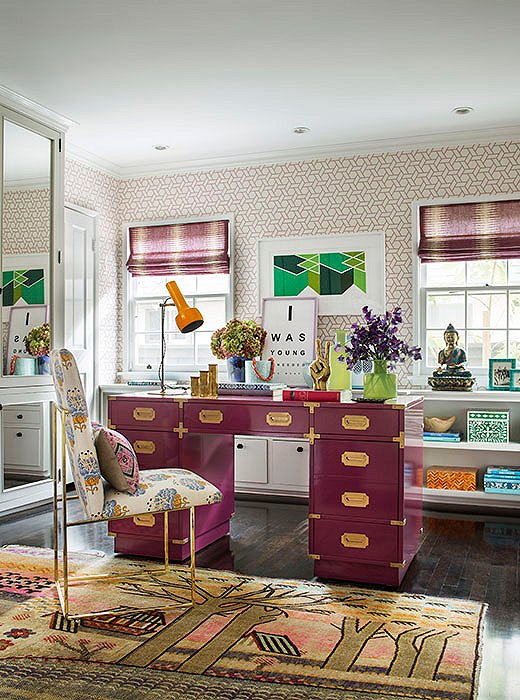 My Style
If you weren't a designer, what would you be?
Working in the fashion industry.
What are you most inspired by?
Travel.
Whose style do you admire?
Nina Garcia's.
Who is your ultimate design icon?
Ralph Lauren.
What's on your nightstand right now?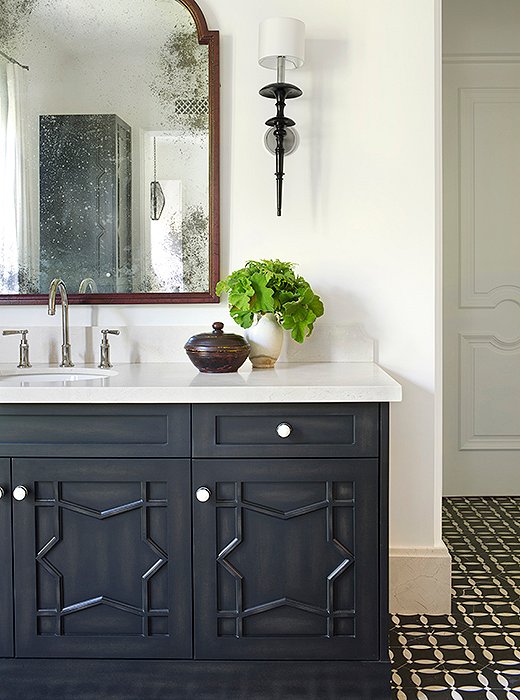 Favorites
A museum you adore?
The Picasso Museum in Barcelona.
What's your go-to hostess gift?
Everyone loves new kitchen towels.
Your favorite restaurants?
Angelini Osteria in Beverly Hills and Malo in Silver Lake.
Your favorite hotel?
Right now, the Samode Haveli in Jaipur.
The movie interior you'd move into if you could?
Julianne Moore's house in A Single Man x Julianne Moore's place in What Maisie Knew x anywhere Diane Keaton's ever lived on film.
Your favorite album?
Your favorite cocktail to whip up?
I hardly ever drink, but I always offer guests something sparkly.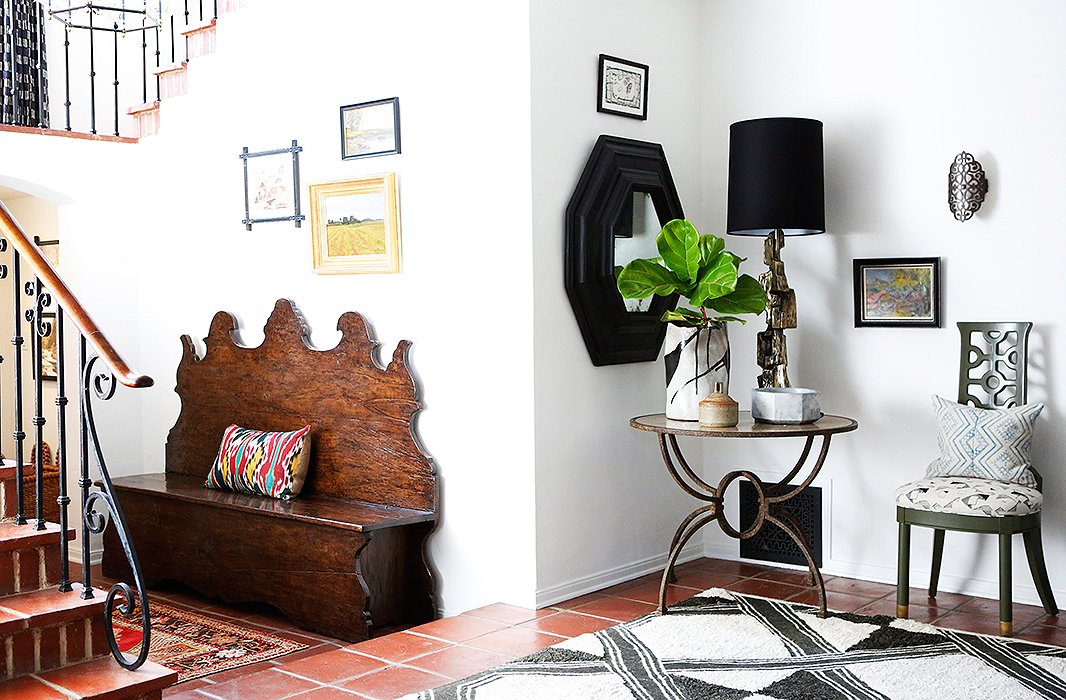 Decorating
What colors are you loving at the moment? 
I'm really into blue. I know that sounds crazy obvious, but it's new for me.
What's one thing that every room needs?
Something vintage.
What materials and patterns are you into right now?
I'm into florals, denim, and chambray.
Your favorite decorating cheap thrill?
The Stockholm Rand rug from Ikea.
What paint color are you obsessed with?
One decorating technique you'd never use?
I don't do faux finishes. Or murals. Or themes.
When decorating, where should people splurge and where should they save?
Splurge on bedding, custom window treatments, and art.  Save on case pieces—vintage ones are much more interesting than new.
How do you overcome decorator's block?
I take some time off and hang out with my family. There's nothing better.