Today is the start of Black History Month. Throughout February, we will be donating a percentage of sales from the One Kings Lane Collection to two organizations: Black Artists + Designers Guild and Black Interior Designers Network. Both organizations do important work within the design community, and every purchase from the One Kings Lane Collection will directly support their efforts in creating a more equitable future. And keep your eyes peeled for more upcoming opportunities to partner with us in supporting these and other communities we love.
Black Artists + Designers Guild
---
Black Artists + Designers Guild (BADG) was founded by Brooklyn-based artist Malene Barnett in 2018 with the goal of creating an inclusive art and design world. The guild represents a curated group of artists and designers from across the globe, all of whom are listed on its directory.  In an interview with Business of Home, Barnett said, "We are not here to talk about race, which is something we have to deal with on a daily basis living in this country. We are artists and designers, and we want to have the same opportunities." 
The guild recently launched its first virtual show house—the Obsidian Virtual Concept House—in partnership with the Hearst Luxury & Design Collective. You can preview the house here and catch up or attend future virtual programming for the home here.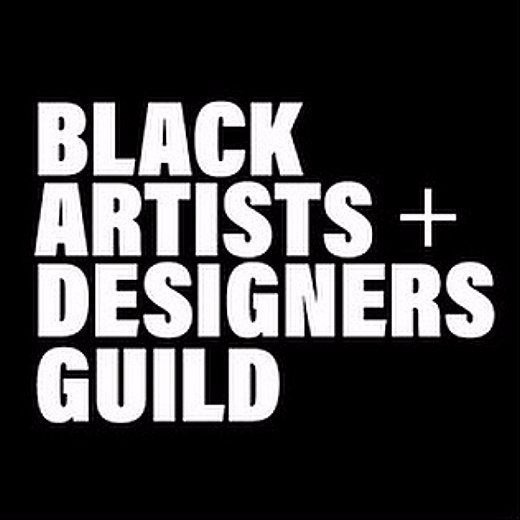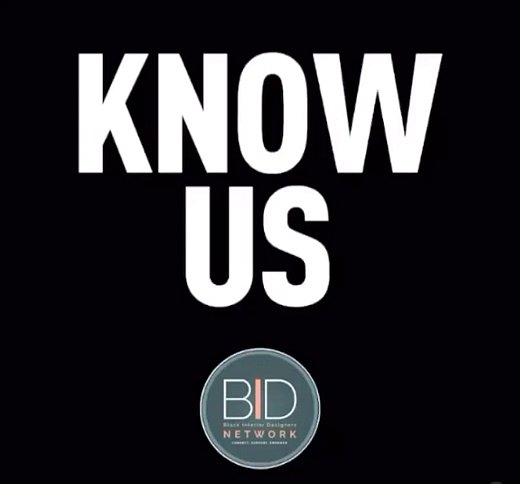 Black Interior Designers Network
---
Kimberly Ward laid the foundation for Black Interior Designers Network (BIDN) after publishing a list of what she considered to be the top 20 Black designers in America on her blog in 2011. Ward, who died in 2017, told Business of Home that she founded BIDN to "solve two problems." The first was to give Black designers exposure by "injecting them into the conversation on all levels," she said. The second was to provide educational opportunities to designers in the community who needed them.
In November, BIDN partnered with Architectural Digest to put on the Iconic Home. The virtual showhouse was designed by 16 Black-led firms. You can view and take an audio tour of the home here.
Recent Stories Featuring Black Artists and Designers
---
In celebration of Black History Month, we're sharing some of our favorite stories over the years that feature Black creatives: