If the proportions of your dining room are meant for the stage, a coat of green-blue will be your ticket. Even if you don't have traditional white moldings as an accent, this unexpected hue pairs perfectly with purplish (from beet to orchid) upholstery and blooms. Another tip: Because there is so much range in this wall color, sheer window treatments allow the light to transform your space from day to night.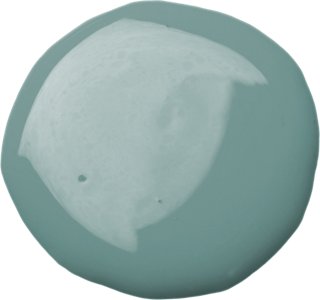 Paint color: Chappell Green from Farrow & Ball (don't let the name fool you!)
When dared to dream, we conjure up ideas of our perfect bedroom. Of course that bedroom comes complete with a reading nook and a chaise longue, right? Here a slate blue cloaks the bedroom in a soothing haze accentuated by a creamy fireplace certainly worthy to write home about.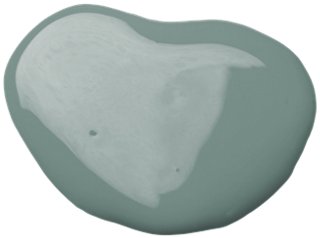 Paint color: Donald Kaufman's DKC-19
What could have been a white box has been completely transformed into an inviting space in which to cook and entertain thanks to a few coats of paint on the cabinetry and graphic wallpaper to complement the vibrant tone. What we love most is that both treatments are completely doable in a rental space, allowing you to infuse a serious dose of your own personality into a less permanent dwelling.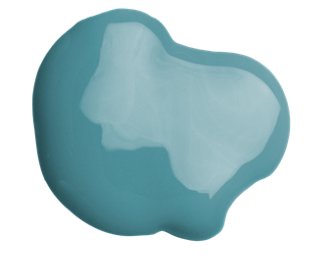 Cabinet paint color: Benjamin Moore's Hemlock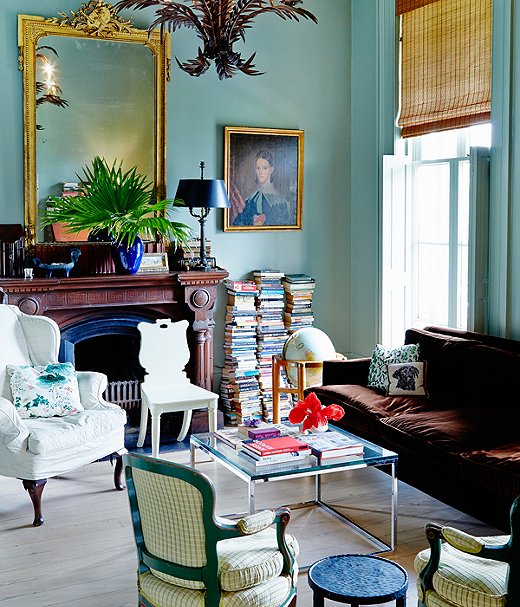 Perhaps our favorite application of blue interiors comes from this 19th-century manse in New Orleans, belonging to editor Sarah Costello. There is a supremely classical element to the execution of this space, perhaps brought on by the 14-feet-tall ceilings but clearly exaggerated by the custom blue swath of the walls. Our takeaway? Pair bronze, copper, or gold (see the mirror and the antique frame) with blue walls; it brings out a warmth similar to a flicker of a flame that makes you feel instantly cozy.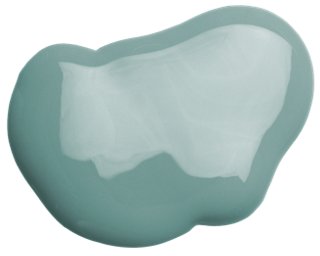 To get the look try a few layers of Gossamer Blue from Benjamin Moore.
When decorator Timothy Corrigan appointed this unabashedly romantic bathroom, we imagine he envisioned it as a place for two to catch up at the end of the day. While most of us may not have a French chậteau that boasts herringbone wood floors and a claw-foot tub, a coat of serene blue paint just may make a bathroom a most fitting place to soak it all in.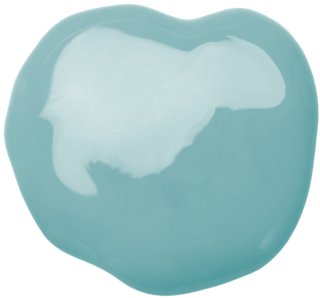 Paint color: Oval Room Blue by Farrow & Ball