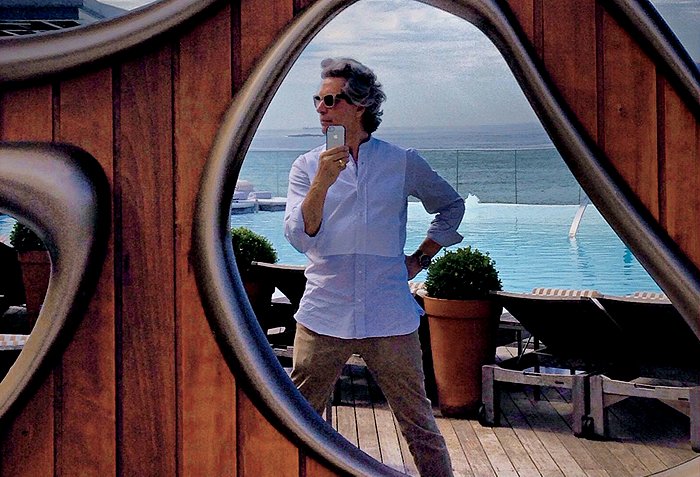 From the Oscars in L.A. to couture in Paris, Carlos Souza's life is dictated by fabulous events and invites from equally fabulous friends. Armed with artisanal teas, essential oils, and an iPad downloaded with news from around the world, he calls even the most exotic locales home—until it's time to move on.
A mix of personal photography and Instagram shots, his new book from Assouline chronicles this glossy life, opening up a world of travel adventures and firsthand tips on hot spots in the hottest destinations. As we plot our upcoming trips for 2015, we asked Carlos to give us his reasons for where to go and when. Read on for his insider tips.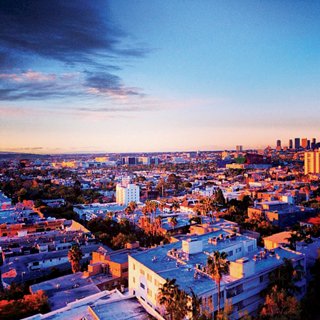 Winter Destination: LOS ANGELES
"There is no winter here! I love the warmth and the lights of the American West. I love the feeling of driving in a city that's so green with good music playing on the radio."
WHERE YOU'LL FIND CARLOS:
HOTEL: The Sunset Tower
RESTAURANT: E. Baldi
SHOPPING: Decades ('60s and '70s couture)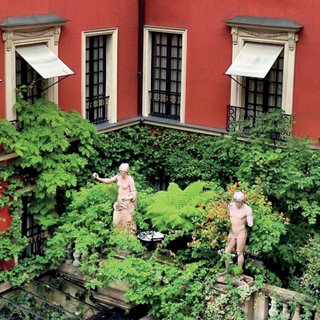 Spring Destination: PARIS
"Springtime is great in any place, but Paris has a special place in my heart: the blooming plants, wonderful avenues, and perfume of the trees."
WHERE YOU'LL FIND CARLOS:
HOTEL: Hôtel Costes
RESTAURANT: Café de Flore
SHOPPING: Marché aux Puces (Paris flea market renowned for great vintage and antique finds)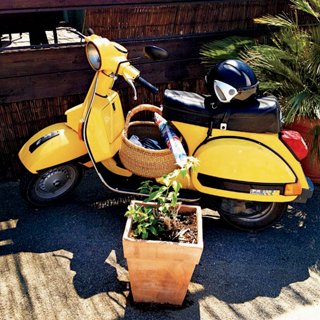 Summer Destination: VENICE
"I love the Biennale and the Architecture Biennale. Those are appointments that I try to always be present for to gain knowledge of what's going on in both these exciting worlds."
WHERE YOU'LL FIND CARLOS:
HOTEL: Aman Canal Grande
RESTAURANT: Antiche Carampane
SHOPPING: Nardi (for jewelry) and L'Angolo del Passato (for glassware)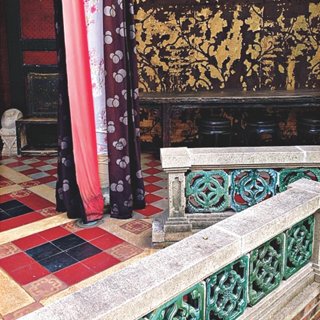 Fall Destination: SHANGHAI
"The excitement of the Pudong skyline propels my love for Shanghai—it gives me the same feeling I felt for New York in the '80s."
WHERE YOU'LL FIND CARLOS:
HOTEL: The PuLi Hotel and Spa
RESTAURANT: Yongfoo Elite
SHOPPING: Taikang Lu (great for Chinese antiques and curios)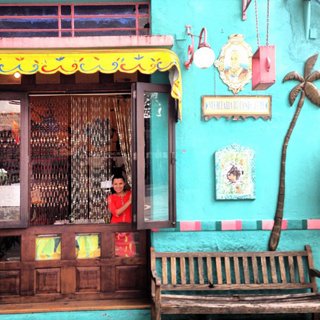 Anytime Destination: SÃO PAULO
"São Paulo is an incredible city with incredible shopping attractions. It may seem obvious since I'm Brazilian-born, but indeed the warmth of the people, the great scenery, and the lush greenery are just a few reasons."
WHERE YOU'LL FIND CARLOS:
HOTEL: Hotel Unique
RESTAURANT: D.O.M. 
SHOPPING: Etel Interiores (superchic furniture and home accessories)
"Traveling does enrich your mind and is good to the spirit. I try once a year also to travel to a destination where I have never been. It's good to feel lost in a new world."
—Carlos Souza