Few things are as nostalgia-inducing and downright magical as holiday ornaments. Even if your selection doesn't include Popsicle-stick creations from years past, unwrapping each bulb and figurine still takes you back and gets you excited to add to the collection. No matter if your yuletide traditions include decorating a Christmas tree, piling ornaments high in festive bowls, or giving them away as gifts, a unique ornament is sure to be treasured for years to come. Here are a few of our favorite takes on ornaments to help you create your own unique holiday story.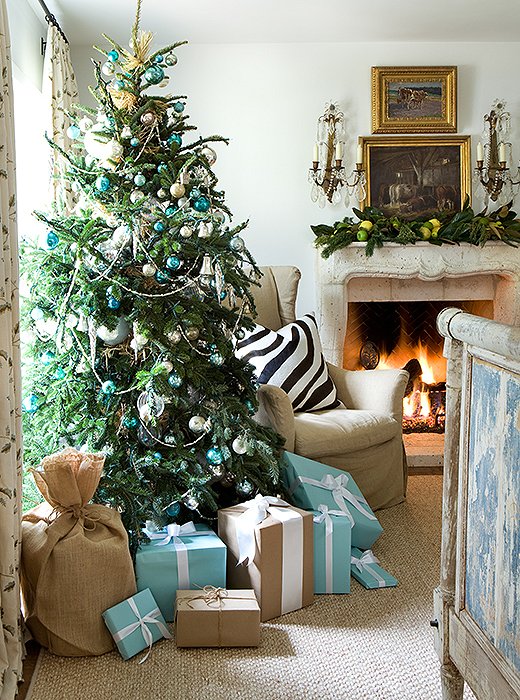 Find Your Ornament Style
With so many options out there it's hard to know which way to go. Funky and fun or classic and chic? All gold or a more generous palette? These simple approaches will help you decide what look to go for.
By Color
Whether monochromatic or a combination of a few colors, an ornament assortment that's centered around a color palette always looks purposeful, chic, and pulled together. Having a few target colors in mind can also make the ornament and accessories hunt a bit less overwhelming.
By Theme
The only limitation with this approach is your own imagination. Do you crave a Nordic woodland vibe, or would seeing your tree dotted with little birds bring you joy? Motifs or materials are great ways to think about landing on a theme you love.
By Instinct
Never underestimate the charm and beauty of a fun, casual, mix-and-match Christmas tree where the only guiding factor for ornaments and decor is whether what you have on hand mixes with what speaks to you. Vintage ornaments can be especially fun to work in to a looser mix. The result feels personal and lovely.