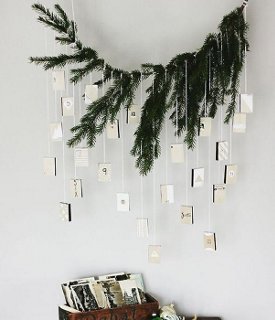 Jam Stains
This Tumblr, filled with mostly a monochromatic color scheme, inspiring seasonal vignettes, and the occasional #wordstoliveby, never disappoints the visual aesthete.
Vanity Fair
While you may still be working off a turkey coma this weekend, start prepping for your next foodie extravaganza with these gourmet apps sure to up your kitchen game.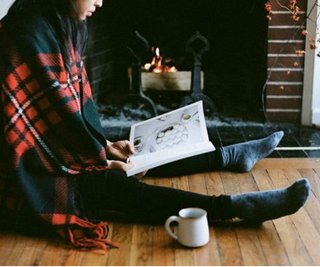 Moon & Trees
One of the many reason we love the cool wintery months is layering cozy sweaters and tattered jeans with a killer pair of booties. Moon & Trees is where we go for an inspired ensemble.
Instagrammer to Follow: @BonnieTsang
We've been longtime fans of Los Angeles photographer Bonnie Tsang. Every time one of her photos pops up in our Insta feed, we are reminded of why.