Camille, a Journal
In this Tumblr, New York chef (and one-time Top Chef contestant) Camille Becerra shares her musings and recipes, the latter so beautifully photographed by contributing photographers you'll never look at food the same way again.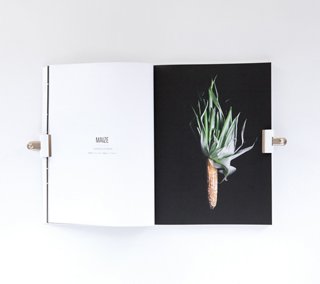 Cereal
We consider this food and travel magazine to be the UK's answer to Kinfolk: eye-grabbing photography, thoughtful stories, and an inspired layout. Plus, there's a blog if you can't get your hands on a hard copy.
Dreamy Whites
All French-farmhouse-inspired living at its best, this blog has recently put out some holiday posts (original content, refreshingly) that are simple, serene, and stunning.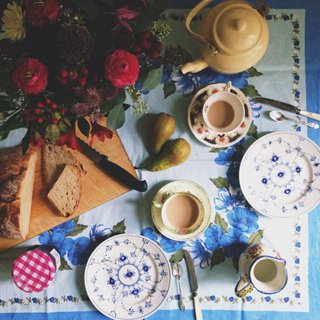 Instagrammer to follow: @nickybergin
This "English girl living in Denmark," as she calls herself, takes the most darkly romantic photos of her town and tabletop that always have us pouring over the details.