Elle Decor
Try not to drool while flipping through the over-the-top home of designer Jean-Louis Denoit in India.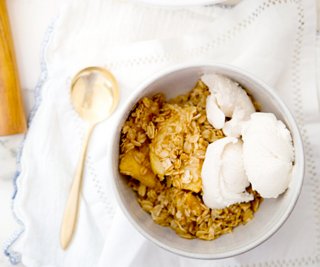 A House in the Hills
After the inevitable candy-and-booze hangover that Halloween brought upon us, we'll be trying this Apple Oat Crumble courtesy of one of our new fave lifestyle bloggers.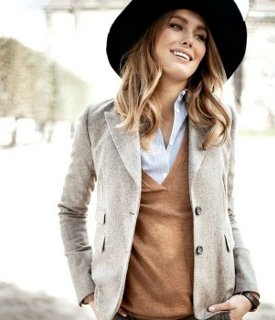 Fox & Vintage
If you'd likely follow Annie Hall on Tumblr, then Fox & Vintage will be right up your alley with an inspiring collection of imagery.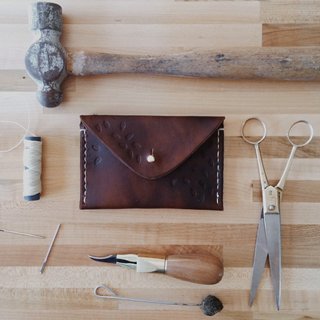 Instagrammer to Follow: Stitch & Hammer
Colorado-based leather maker Stitch & Hammer has mastered the art of beautifully composed shots of its process, and we can't get enough of it.