Cool Hunting
When on the hunt for inspiration this week we came across new UK mag Hole & Corner. It's chock-full of beautifully shot profiles of artisans around the world. Get a sneak peek on Cool Hunting.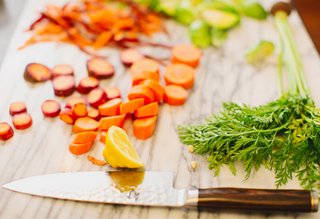 Garnish & Gather
Get a head start on your next dinner party with these gourmet meal kits, made up of locally grown ingredients and recipes.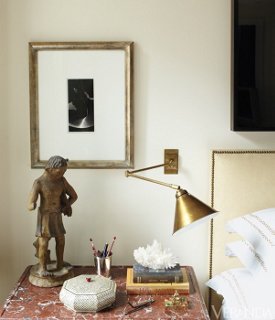 Veranda
We're totally obsessed with this prewar apartment of Manhattan-based designer Brian McCarthy. It's a study in restraint and supreme elegance.
Scout
Inspired by the color palette of the Rainier cherry, this summer tabletop is full of vivid colors and a swoon-worthy arrangement of flowers!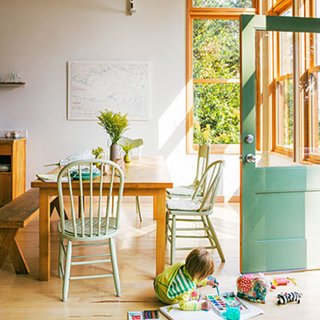 Sunset 
A family of designers share a vacation home on Washington's Whidbey Island—could it get any better?