House Beautiful
Get in the mood for Valentine's Day by delving into these 12 romantic bedrooms. From pale pops of pink to Venetian glamour, you're sure to fall in love with at least one of them.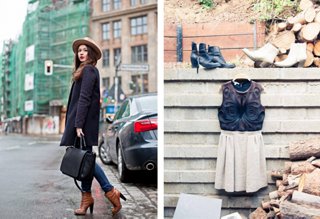 That Kind of Woman
Get inspired by the musings of That Kind of Woman. We turn to it for everything from street-style fashion to pics from a well-traveled lens.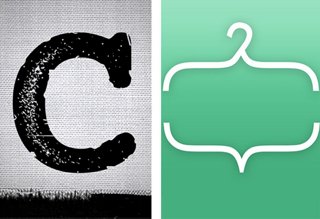 Refinery 29
With New York Fashion Week now in full swing, we love this roundup of the best fashion apps for staying in touch with the hottest trends this week and beyond.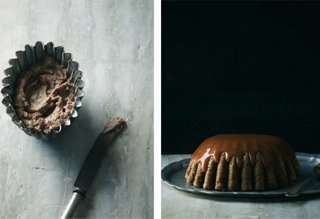 Herriott Grace
Try not to drool just looking at this sticky toffee pudding. Refraining from drooling while preparing may be impossible.
Middle Child Complex
Here's a Tumblr that will keep your Pinterest boards on point: Middle Child Complex, which covers… well, everything!
(Photography courtesy of Pieter Estersohn, What's Trending Blog, Kara Welsch/The Coveteur, Michael Graydon, Middle Child Complex)