Vogue Australia
For behind-the-scenes moments in the high-fashion world, we turn to the Instagram of Vogue Australia. It's always filled with wardrobe inspiration!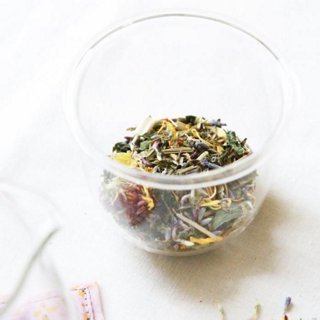 Gardenista
If hay fever has got you down this spring, try this gentle nettle tea from the team behind Gardenista as a soothing home remedy.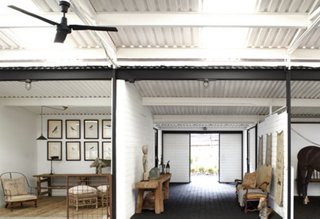 Elle Decor
We're obsessed with every square inch of this southern California horse ranch that's the home of Ellen DeGeneres and Portia de Rossi. The mix of mid-20th-century furnishings and rustic interior architecture is simply stunning.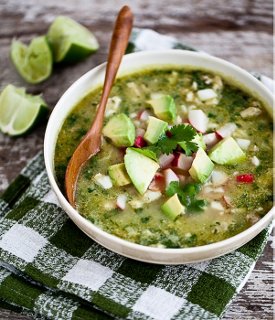 Yummy Supper
While posole may seem daunting to create at home, this recipe is so worth the prep and cook time. Plus it's a perfect dish to keep around for meals all week!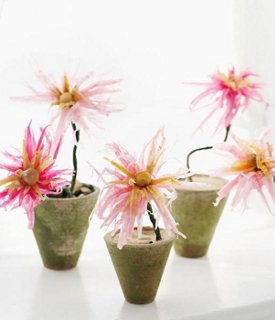 Sweet Paul
Looking for a project to tackle this weekend to get your creative juices flowing? Try these potted paper flowers for a colorful perk that will last all year long.