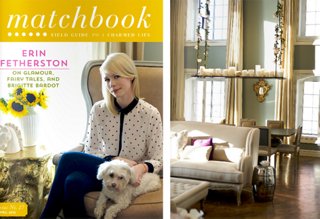 Matchbook  
Our favorite prepsters are back with their spring issue featuring a colorful array of content, including fashion designer Erin Fetherston's Tribeca apartment and seasonal artwork to spruce up your walls.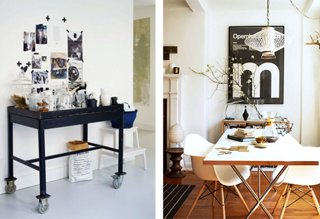 SF Girl by Bay
Our Black and White Pinterest board just got a major makeover from this room roundup in the killer palette.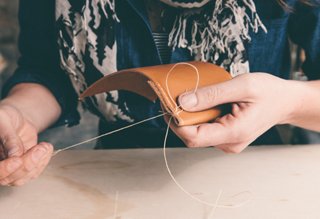 Tara Hurst
Learn about leather artisan Amy Tremper of Colorado-based Stitch & Hammer while you take in the awe-inspiring shots of her goods by Tara Hurst.
My New Roots
For an easy weekend lunch or even snack we seriously recommend this Smoky Tempeh Sandwich complete with sun-dried-tomato pesto.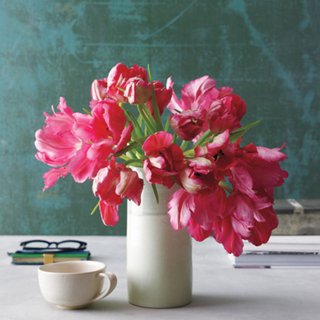 Real Simple
From branches to a bouquet of tulips, learn how to arrange your favorite spring blooms to stunning effect with these simple steps.