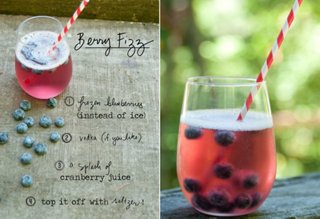 The Forest Feast
If your Fourth of July isn't quite over, check out these recipes to keep you drinking and eating in style all weekend long.
A Piece of Toast
As soon as we laid eyes on these mini baubles by designer Zoë Chicco, we knew we had to pick up more than a pair. We're pretty sure you'll become obsessed too.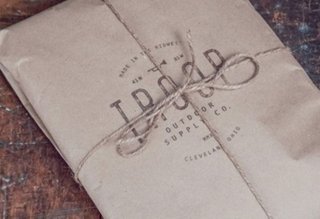 Slapdashing
Maybe you're designing new business cards or some packaging, or you're like us and just enjoy perusing new typographic styles. Either way, this blog is surely for you.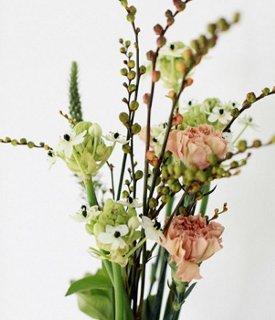 Quiet Afternoon
Recover from your fireworks hangover by spending some time with these beautifully serene images from the world of fashion and design.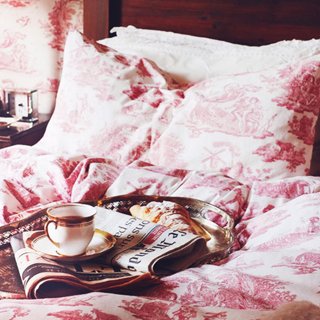 This Is Glamorous
The name of this blog is all the introduction necessary. When in need of a dose of glamour, head here.