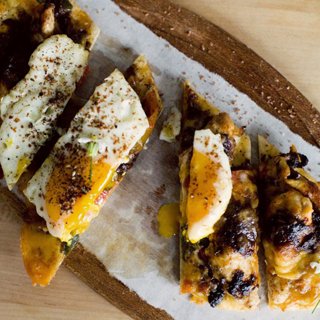 Oh Joy!
While eggs will be bountiful this weekend—colored, boiled, or otherwise—we will be trying these delicious-looking olive-oil-poached eggs, courtesy of one of our fave mommy bloggers.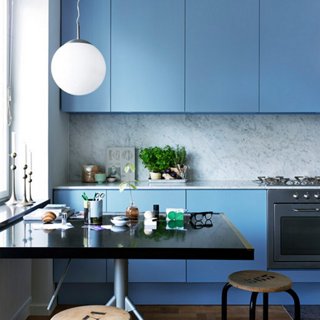 J. Ingerstedt
We're completely inspired to try a new shade of blue in the kitchen after seeing this home shot by Stockholm-based photographer extraordinaire Jonas Ingerstedt.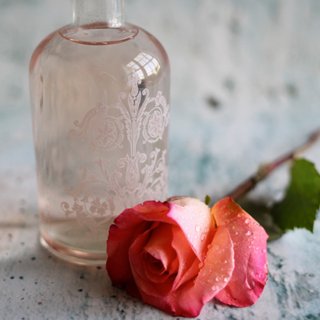 Roost
Get inspired to revamp your beauty routine with this sublime instructional video and photography how-to for making your own rosewater at home. Your skin will thank you later!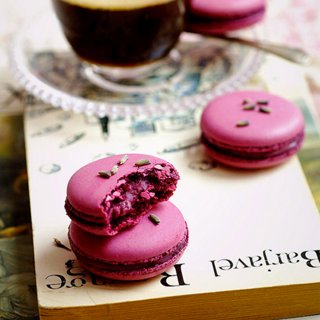 Clutter & Chaos
Get lost in the beautiful imagery of this well-edited Tumblr focusing on foodie and lifestyle moments to aspire to.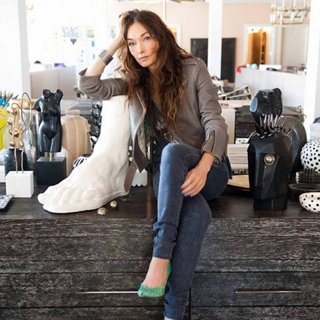 My Vibe My Life
For a lens into one of today's most talented designers, check out this blog from Kelly Wearstler. It's sure to make you look differently at the everyday moments around you.