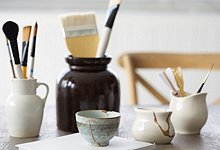 Using a modern interpretation of the ancient Japanese technique kintsugi, our special projects editor Megan Pflug discovers how to salvage broken ceramics.
Read On »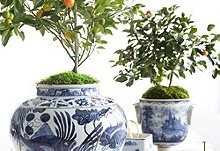 Beat the winter blues and upgrade your plant game. Our special project editor, Megan Pflug has all the stylish details, no green thumb required!
Read On »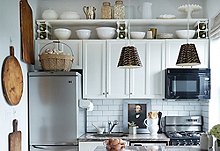 Special projects editor Megan Pflug shows us how to turn the unused space above your cabinets into hardworking storage with style.
Read On »