Amplify Neutrals with Beige
For designer Suzanne Kasler, the varying undertones of beige can make an even more versatile backdrop than white for layering on color both subtle and bold. Here, she offsets her beige ceiling with other soft neutrals, which creates an overarching feeling that's cozy rather than stark.
Suzanne's tip: "Using a neutral base allows you to start adding layers of color, like my orange Christopher Spitzmiller lamps and the orange tray on the cowhide ottoman."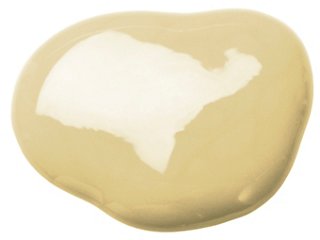 Suzanne used: Hay by Farrow & Ball
Save
I love to use neutral tones because they help create an architectural envelope.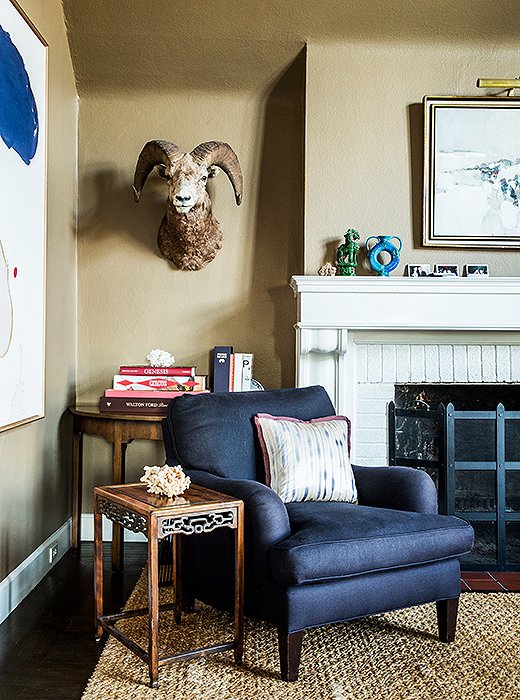 Add Depth and Richness with Beige
Opt for a darker shade of beige, as designer Chloe Warner does in her own living room, for a backdrop that adds richness and depth. With its cappuccino tones, the beige sets the stage for other deep, bold shades, such as navy and dark woods, creating a space that's sumptuous yet relaxed. "It was beefy enough to allow you to use other colors freely, and it looks so amazing with blue," says Chloe.
Chloe's tip: "Mink is such a freeing color. It feels finished and interesting while still being neutral, and it goes with so many patterns and colors. Pair it with white and black for a sophisticated, snappy feeling."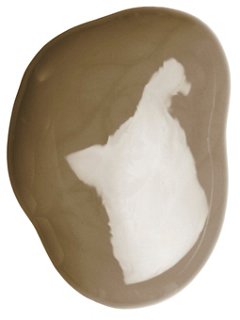 Chloe used: Mink by Philip's Perfect Colors
Save
A pitfall of beige can be choosing one that is too pale. You have to get excited for the color of a latte, the color of paper bags, the color of cork. Darker beiges have depth.
Create Warmth with Beige
For designer Amie Weitzman, a subtle cream-tone beige was key to warming up her townhouse living room filled with streamlined furnishings and modern art. The beige offsets the white frames, moldings, and trims as well as ties together the gray, black, and brown hues found in the chairs, art, and pillows. It all adds up to a space that's beautifully balanced and welcoming.
Amie's tip: "Beige is a warm alternative to white. I would call the color beige a warm gray. It has the ability to brighten a room without competing."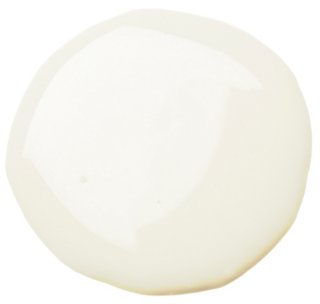 Amie used: November Rain by Benjamin Moore
Save
I sometimes use natural grass-cloth wallpaper, but a cheaper alternative that can give the same effect is a beige wall.
Balance Formality with Beige
Designer Timothy Corrigan was looking for a color that would work well with the drapery fabric, a gorgeous paisley. The result is beige-painted walls that coordinate perfectly with the palette of the fabric's print. The hue also brings out the ornate details of the furnishings, art, and accents without competing for attention.
Timothy's tip: "The drapery fabric is a sophisticated mingling of taupe and blush tints, and Carrington Beige provided enough of a contrast to let the fabric stand out while not being too dark for this guest bedroom."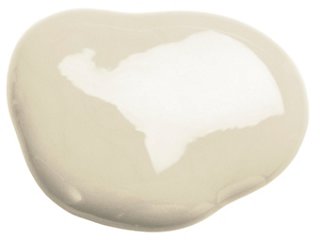 Timothy used: Carrington Beige by Benjamin Moore
Save
This shade of beige is the perfect neutral color. It's light and warm without being too pink or yellow, like many beiges tend to be.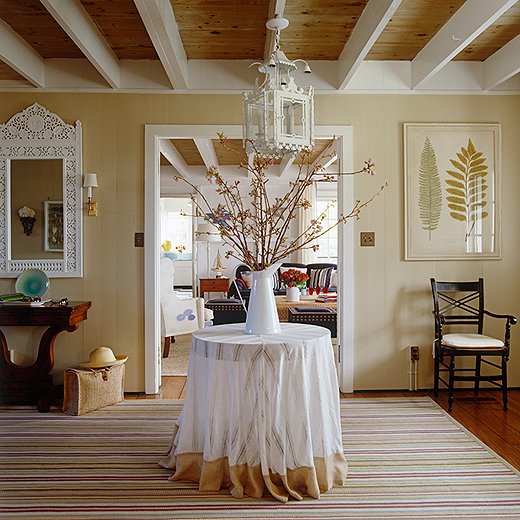 Anchor (All) Your Spaces with Beige
"Each room off the entry was painted white so that when you transitioned from the beige hall to a room, it makes the room feel bigger, airier, brighter, and lighter," says designer Jason Bell of this entry hall, which acts as the calming center of a home. In keeping with the soft, inviting vibe, Jason went with pieces big on details rather than color, from the botanical prints to the trellis mirror. The exception? The rug, which has bright notes of purple and pink that carry over to the rest of the home. 
Jason's tip: "Shaker Beige is a great medium beige that is a true beige: not too light, not too dark, not too muddy, not too gray. It offers a great sense of grounding when you use colorful rooms off it."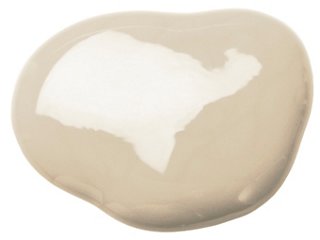 Jason used: Shaker Beige by Benjamin Moore
Save
Beige is like a moderator of color. The right tone of beige allows the eye to rest at peace. It is also a great enhancer of most colors if used properly.
Contrast Beige with Blue and White
Beige can play up the classic beauty of a blue-and-white palette better than any other color, thanks to its subtle tonal variations. Here, designer Lynn Morgan used pale beige walls to draw the eye to the window trim, the piping on the blue sofas, and the graphic notes of white on the pillows. Think of this as an updated take on the classic blue-and-white palette that's crisper but just as relaxing and welcoming.
Lynn's tip: "I actually wanted the space to feel light and airy without being too stark, and I wanted to contrast the window trim, which is high-gloss white. I chose this particular shade because it doesn't have too much yellow. It tends to look great with so many colors, and it's very subtle, calming, and timeless."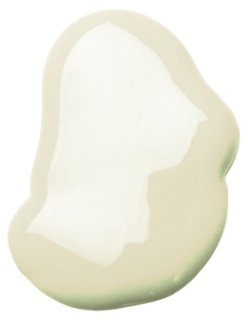 Lynn used: Delaware Putty by Benjamin Moore
Save
I tend to use white on most trim, and beige is a great contrast if you want to keep a space light and airy and not too modern.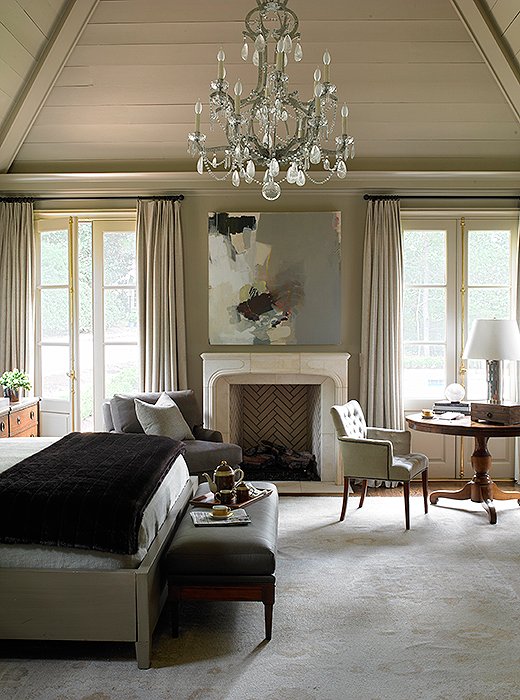 Go All-Out Serene with Beige
Use a beige with gray undertones for a master bedroom that's both serene and sophisticated, as decorator Robert Brown does here. Gray hues often exude a natural elegance, so when they're mingled with beige, the "greige" effect is endlessly soothing.
Robert's tip: "I used a range of beige shades throughout this home, as it allowed the rooms to flow well together, yet each variation of shade allowed for a different mood to be shown. This color, which was applied to the ceiling, walls, and trim, helped to create a serene backdrop for the master bedroom—and a tranquil effect."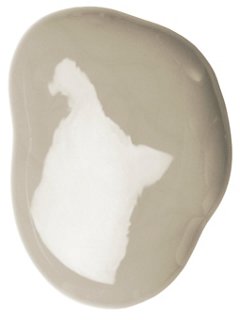 Robert used: Berkshire Beige by Benjamin Moore
Save
Beige works with every style and every other color. This shade helped create a peaceful atmosphere and plays well with the evening light.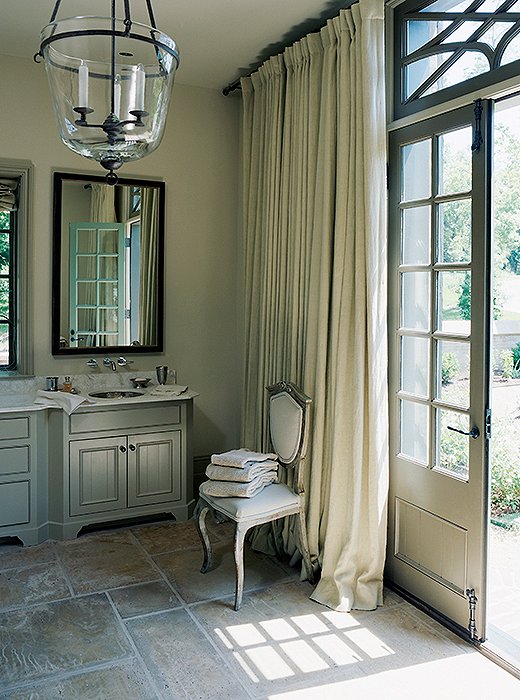 Combine Beige with Natural Materials
When outfitting this master bath, designer Susan Ferrier opted for beige walls and curtains to complement the stone floor tiles and countertops. Unlike white, beige possesses an earthiness that allows it to mix wonderfully with natural materials such as limestone, marble, and grass cloth. Try beige in a space rich with these materials; it will bring out the details in their textures.
Susan's tip: "This color was chosen following the selection of the slab material to ensure a perfect harmonious relationship. The tones worked well together, creating a calm and serene atmosphere in a room where most people start their day, and there is a still quality to the space that gives you room to think."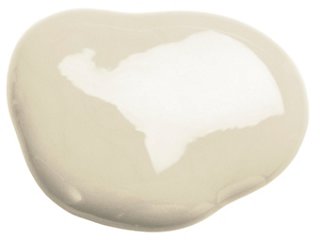 Susan used: Carrington Beige by Benjamin Moore
Save
This was the perfect shade of neutral to highlight the natural tones of the stone used in the master bath.