Our summer lookbook is here! Just in time for splashing among the salt-kissed waves and dining in the sunshine, our lookbook can help guide you through a season of luxuriating and lounging. Inside you'll find products and inspiration that make it easy to relish the joys of summer now and for seasons to come. Check out our sneak peek below!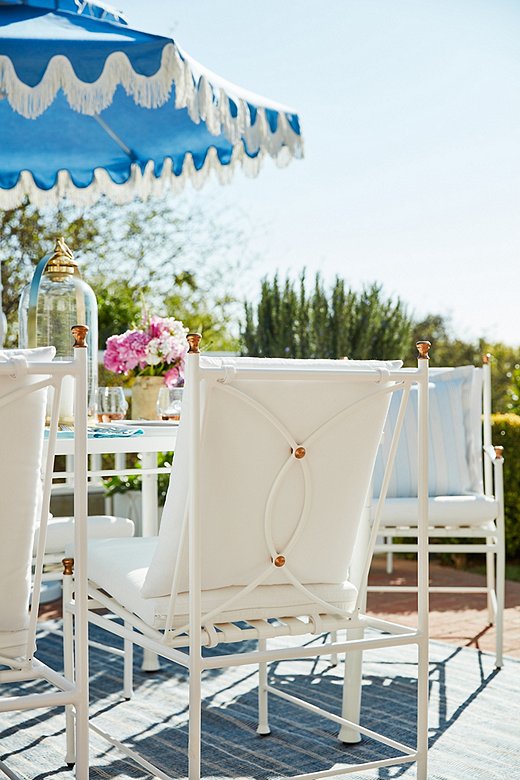 Inspiration Galore
In our Summer Living 2021 lookbook we give you an inside look at the partnerships and people who inspire us daily. You'll meet the people behind our latest collections, including Celerie Kemble, Ariel Okin, and Kim Salmela. We also take a cue from one of our new favorite bedding brands, Sijo, and refresh our entire bedroom for summer. Along the way, we pepper in some of our best advice and favorite products guaranteed to extend that summer feeling all year long. 
We're also sharing some of our favorite seasonal recipes. Need a signature summer cocktail? We suggest taking our recipe for watermelon-mint caipirinha out for a spin (or a sip). Want the secrets to crafting a cheese board that will impress your guests? We've got you covered. In short, our lookbook can help you make this your tastiest, chicest, most fabulous summer yet.