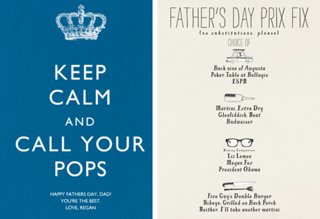 Paperless Post
In case you forgot to put your Father's Day card in the mail, we found these digital cards from Paperless Post.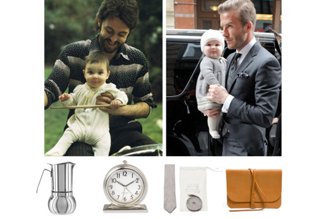 Sous Style
Still looking for a gift to wow dad? Sous Style's gift guide saves the day. Plus, there's a slideshow of father-kid moments from our favorite celebrity dads.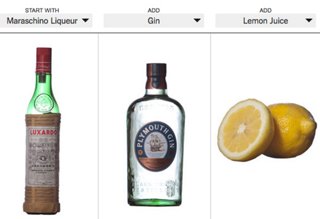 New York Times
Make Dad a drink using this interactive summer cocktail generator. You'll be bonding in no time!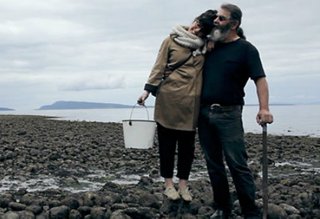 Herriott Grace
The father-daughter design duo behind Herriott Grace just published this short that reminds us how special fathers really are. Prepare to have your heartstrings tugged.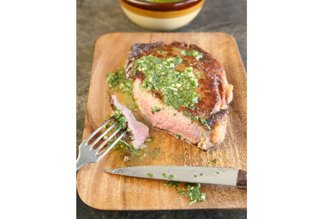 Saveur
Give Dad a break from the grill and prepare some of Saveur's tried-and-true Father's Day recipes. We're looking forward to tackling the rib-eye with chimichurri!
(Photography by Paperless Post, Sous Style, New York Times, John Cullen, André Baranowski)