One Kings Lane has ventured up to New England for its third shop. Located at 25 Thomson Place in Boston, the store is just a few blocks from the Boston Children's Museum and the Institute of Contemporary Art (where a fabulous Yayoi Kusama installation, "Love Is Calling," is on display through early February 2021).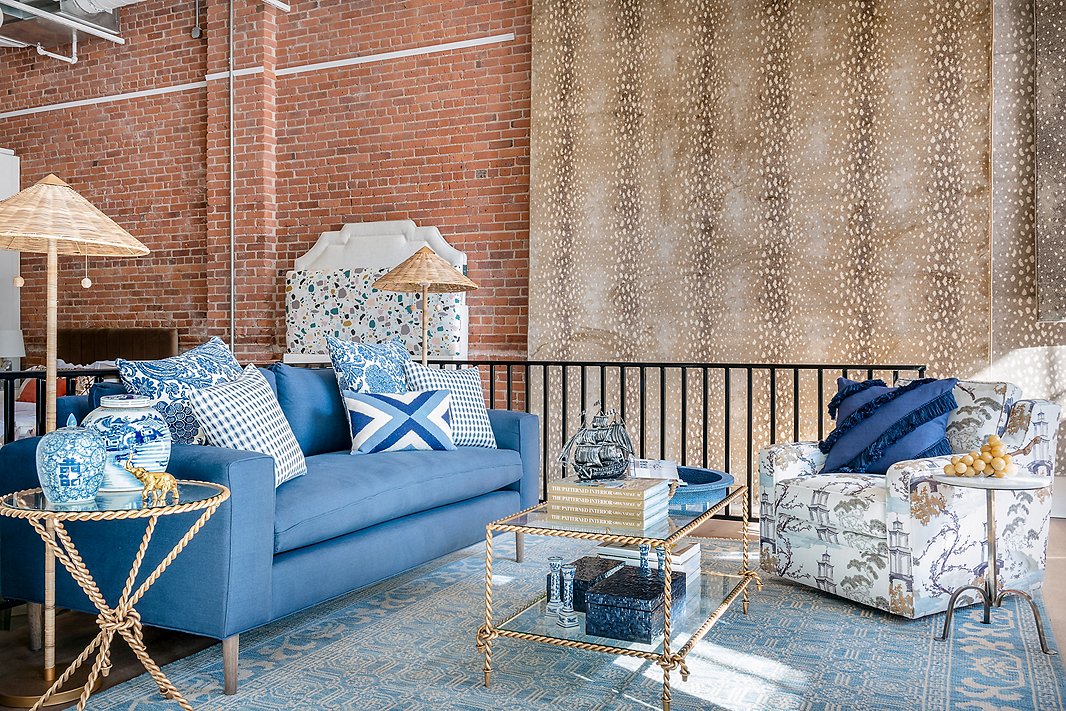 Built in 1907 by the Boston Wharf Co. as a warehouse, the 3,500-square-foot brick-and-beam structure now features a well-curated sampling of One Kings Lane's products. These include furniture designed by us and available nowhere else; rugs, tableware, lighting, and bedding from the likes of Stark Studio Rugs, Juliska, Visual Comfort, and Matouk; great gifts; and an ever-changing selection of vintage finds.
Like One Kings Lane's other shops, in Manhattan's Soho neighborhood and Southampton, NY, the Boston store includes a bespoke kitchen designed and made by Plain English Cupboardmakers. One Kings Lane Interior Design, which provides personalized design services for projects large and small, has a studio in the shop as well.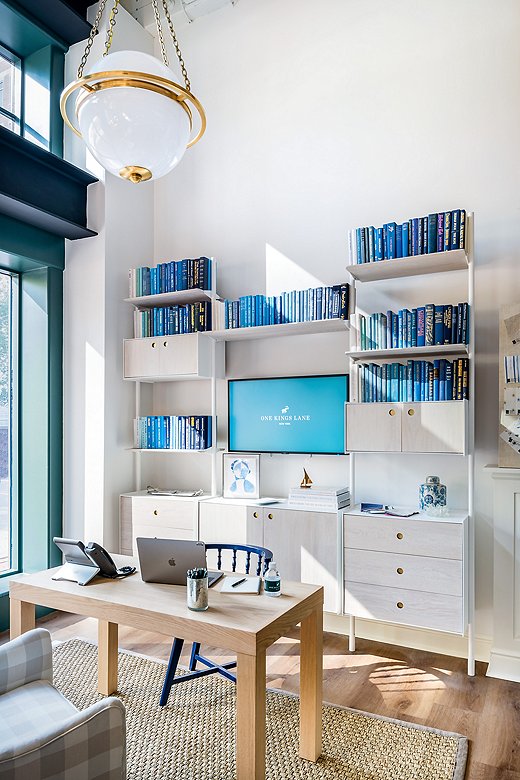 25 Thomson Place
Boston, MA 02210
857-400-2397
boston@onekingslane.com
Store hours
Monday to Saturday: 10 A.M. to 6 P.M.
Sunday: 11 A.M. to 5 P.M.
Design consultations by appointment