You came. You shopped. Now a mountain of gifts to wrap awaits. Invite your best friends for a holiday wrapping party and let the paper (and good times) roll!
Step 1: No-Fuss Invites
The idea here is to help you check something off your vast holiday to-do list while having a bit of fun, so don't stress about having formal invites printed. In a pinch, shoot your besties a quick email or even a text with details on what, where, and when, and maybe throw in an emoji (or four) to make it extra festive.
Step 2: Pre-party Purchases
Help fuel your and your friends' creative juices by stocking up on multiple wrapping papers (you can find some hot options here) plus plenty of ribbon, tape, tags, and enough scissors for everyone (time to clean out those desk drawers!). Up the creative ante by offering a selection of gift toppers such as bits of holiday greenery, ornaments, funny figurines, and anything else that you think your friends would want to use to adorn their gifts.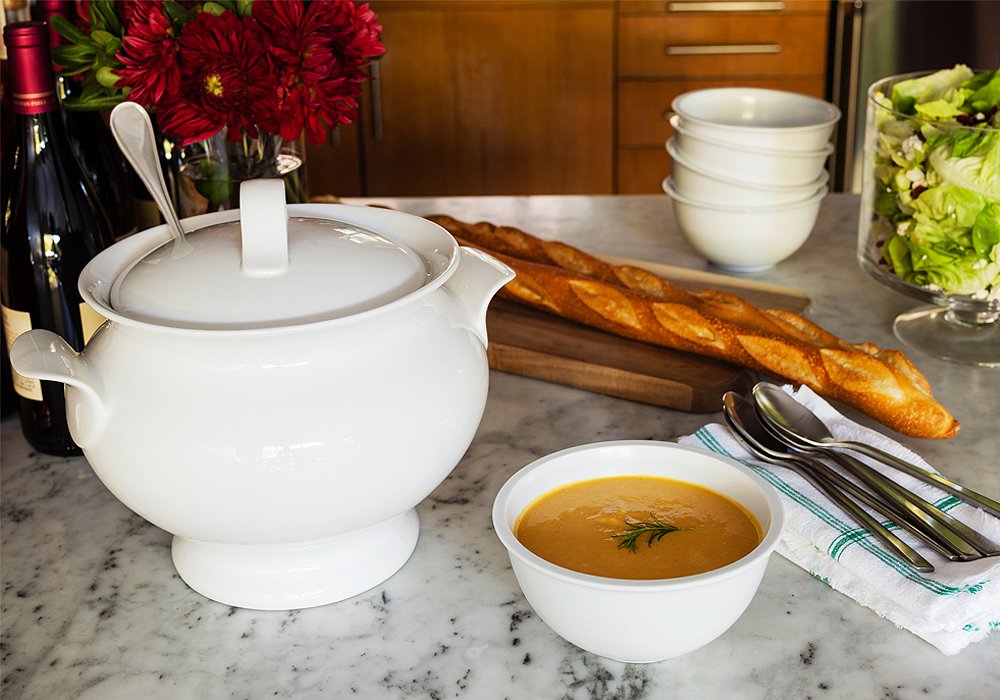 Step 3: Store-Bought Snacks
You've got some serious wrapping to do, so make the edibles easy on you. Order takeout (yummy soup, fresh bread, sweet treats) from your favorite spot and set up a casual, self-service area in the kitchen. Put out some glasses, open bottles of sparkling rosé and red wine, and let guests help themselves.
Step 4: Organizing Strategy
Designate an area for guests to stack their wrapped gifts. It'll keep the wrapping area from getting too chaotic and, more important, give you all a chance to ooh and aah over each other's creations  and take a few snaps for Instagram.
Step 5: A Killer Playlist
It's a wrap party, so you have the perfect excuse to load up your playlist with some rap classics! To make this step even easier, we went ahead and compiled a few of our favorites over on Spotify. Just hit play!