The Hunt Is On!
We couldn't be more excited to show off the newest addition to the One Kings Lane family, Hunters Alley. Get ready to shop, sell, and mingle with other design aficionados.
We know you're curious, so simply put, Hunters Alley is a new marketplace to buy unique vintage, antique, and handcrafted pieces, sell the well-loved items that you've got, and get social while doing it. You in? Us too.
The early edition of its website is near completion, so for now we're giving you a sneak peak by hosting a Hunters Alley pop-up shop featuring some of its totally enviable items. Make sure you also stay in touch with the team while they roll out new features, products, exciting events, and more. Who knows: You may even become one of Hunters Alley's top sellers! But even if you're not, simply being a part of its style-savvy gang will be worth logging on for.
A Few of Our Favorite Items: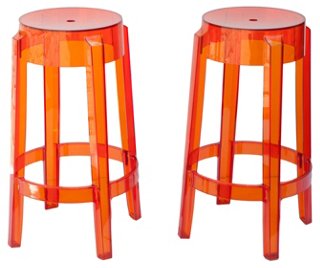 ---
Knoll Tangerine Ghost Stools, Pair
Shop Now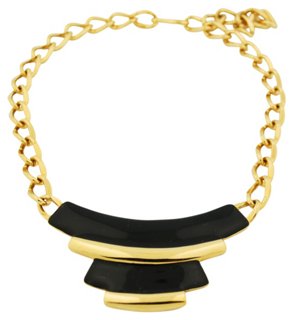 ---
Monet Gold-Tone & Black Enamel Necklace
Shop Now ---
Hmong Textile Patchwork Pillow
Shop Now
« Previous story

The Weekly Click List
Next story »

Our Rooftop Makeover with Lonny Magazine