We love seeing our products out in the wild—or rather, in people's homes and outdoor spaces. Here are a half-dozen recent snaps from Instagram that we think illustrate the joys of a well-lived, and stylish, summer.
When asked about her Shaw Slipcover Daybed by L.A. real estate agent Jenna Cooper, Pia Baroncini referred to it as an "obsession." Now that Pia is a new mother, as well as creative director of apparel brand LPA, chief marketing officer of cashmere brand Ghiaia, and host of the podcast "Everything Is the Best," we hope she gets at least a few opportunities to stretch out on it!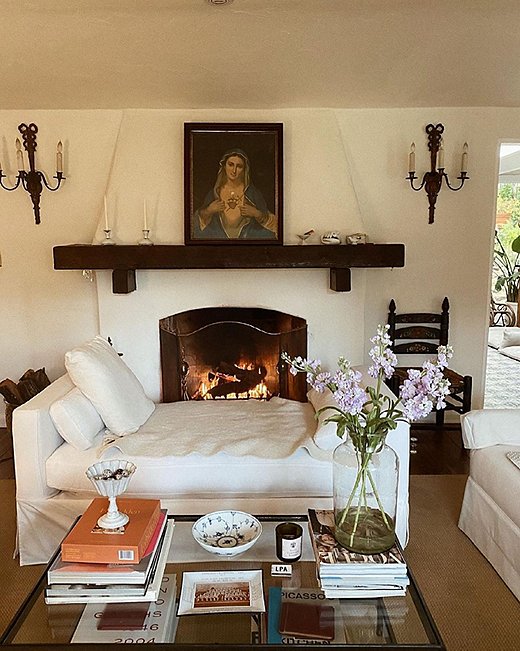 The founder of Home on Point, a provider of home organization services, Shanel Arnold knows the importance of relaxing, restorative surroundings. Her back and front yards definitely fit that description. While the pool, fireplace, and gorgeous landscaping play their part, so do our exclusive Emilia seating and pillows. The Oshry Garden Stool not only accentuates the blue-and-white palette but also can serve as both an occasional table and extra seating.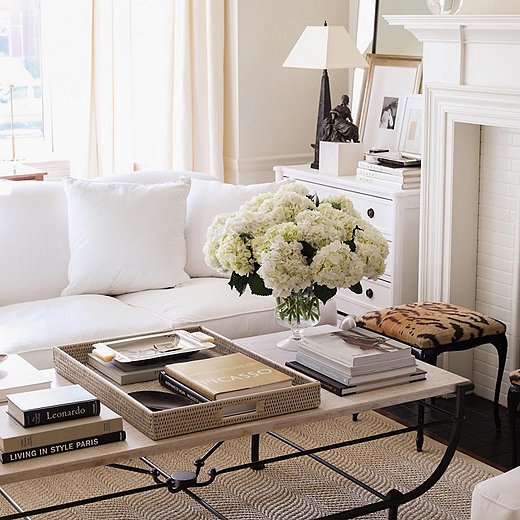 If you browsed his Tastemaker's Edit or read our profile of him, you already know that artist Josh Yöung embraces layers of old and new in his interiors. In the living room of his D.C. town house, the Travertine Coffee Table exemplifies his livable-luxe, modern yet classic sensibility.