The time to head South is now. With its cobblestone walks, historic homes, and spots for delicious Lowcountry fare, Charleston has all the charms of a city we'll never tire of. Some of our favorite Instagram pals are right there with us. From the best oyster joints to up-and-coming neighborhoods, read on to see where to go and what to do in Charleston according to some of favorite 'Grammers and see why the city's the talk of Insta right now.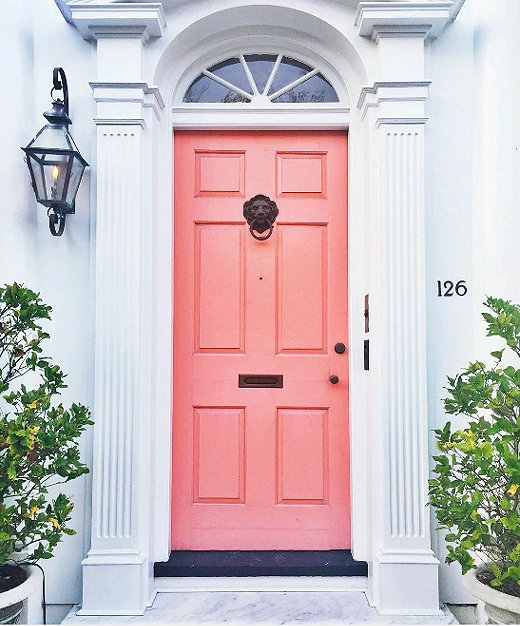 In Charleston, you feel Southern hospitality at every turn and you learn something new every day.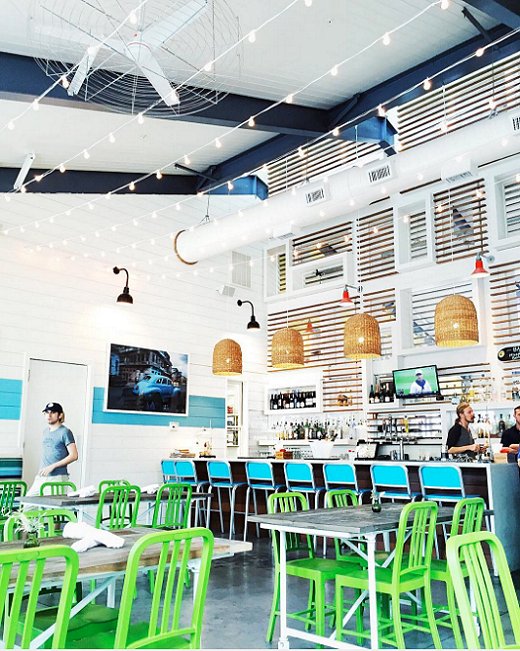 The shared adoration every resident has for Charleston [gives it] a really cool, unifying atmosphere that makes Charleston feel special.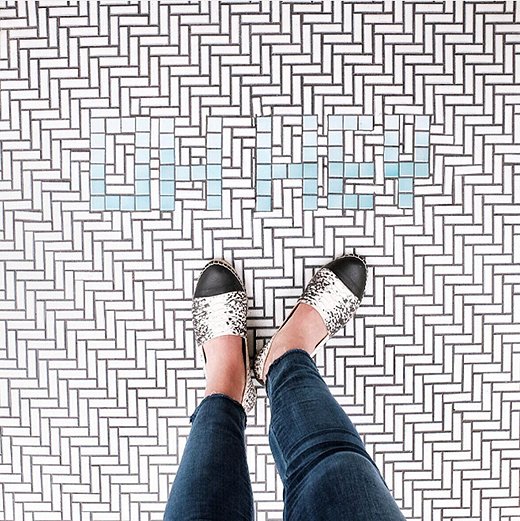 Charleston is the epitome of old-town charm, and I hope that never changes.
To escape her busy city life, New York City-based photographer Emma Jane Kepley heads to downtown King Street, where her "spirits are immediately lifted because of all the charm Charleston has to offer." From the delicious food to the cheerful pastel-painted neighborhoods, she says that "its history will never be renovated, unlike NYC. Charleston is the epitome of old-town charm, and I hope that never changes."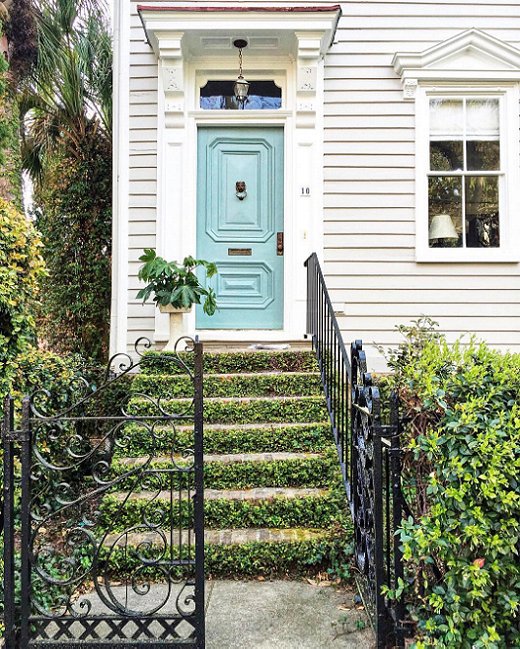 There are so many fantastic dining options in Charleston, but the one meal that we keep thinking about long after we've left is the lobster roll at 167 Raw. It may just be the best I've ever had (and I'm not sure I should even admit that given how frequently I visit Maine!).
When visiting Charleston, upstate New York-based designer Briana Lyons loves to "get up with the sun, grab coffee, and head out to admire the colorful window boxes, charming front doors (complete with antique knockers!), cobblestone streets, and courtyard gardens" of the city. Follow it with a trip to Hominy Grill ("a personal favorite!") for brunch and mimosas, and we couldn't think of a more 'grammable day.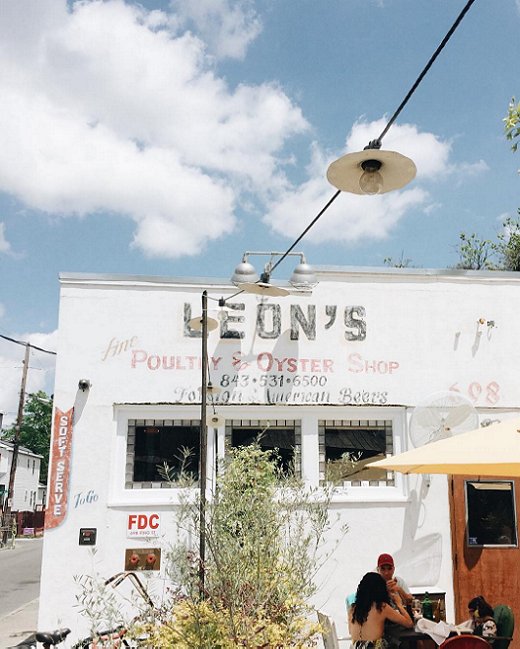 You gotta try the hush puppies.
Native Carolinian and designer Jacob Boyles's Instagram feed is chock-full of inspiring sights and delicious-looking local favorites, but Leon's Oyster Shop is his pick for the freshest seafood and worth-the-calories deep-fried delicacies. To sum it up simply, in Jacob's own words: "You gotta try the hush puppies."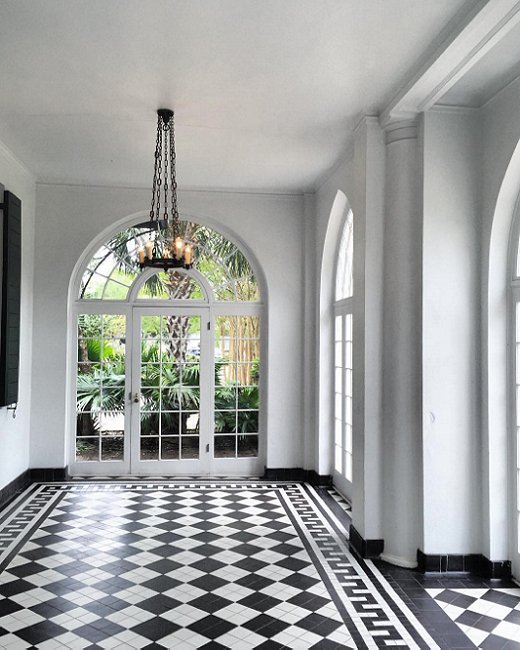 There's a cool breeze at Lowndes that isn't anywhere else in Charleston. It's just a magical place.
Trust us: No jaunt to the South is complete without a trip to a historical plantation. Make the time to visit event designer Candice Lorraine's favorite, Lowndes Grove Plantation. Its sweeping grounds, waterfront views, and ancient oak groves will leave you weak in the knees for days to come.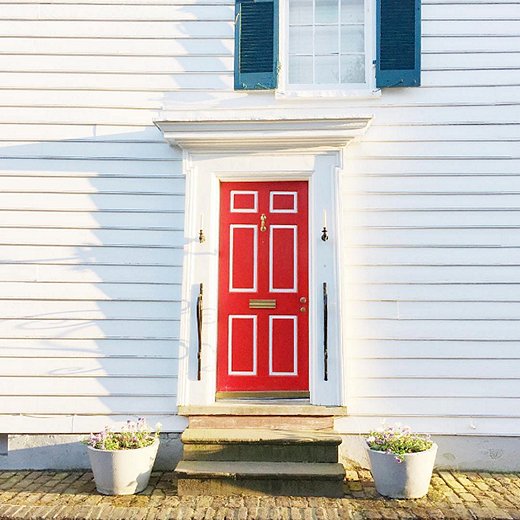 To get the best front-door 'grams, make sure you check out the South of Broad neighborhood. It's downtown, and it's the best!
Local life and style blogger Chassity Aull Evans heads to Charleston's Historic District for lingering walks and the most adoorable snaps with which she peppers her colorful, fresh, and inspiring Instagram feed. Pro tip: Get up early to take advantage of the soft morning light so that the colors in your own pictures read true and vibrant, just like Chassity's.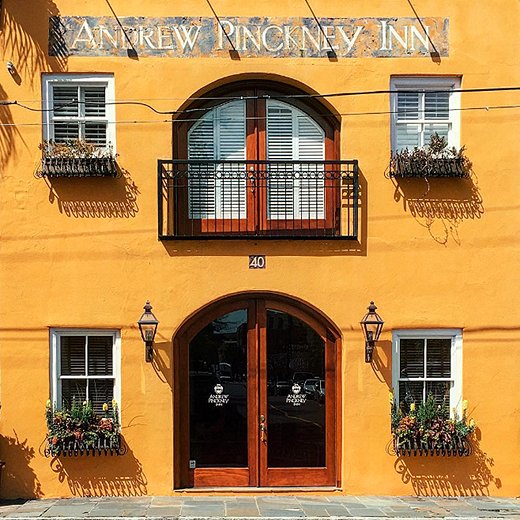 My favorite neighborhood in Charleston is Cannonborough—off the beaten path, up-and-coming, but a great art/food/shopping scene.
If you're taking a long road trip through the South, make like photographer Michael Chan and stop in Charleston to take in "the beautiful colors of Charleston's homes and gardens." To ensure you get to soak it all in without being rushed ("I always try avoiding large crowds and masses of tourists"), try Michael's favorite neighborhood in Charleston—Cannonborough: "off the beaten path, up-and-coming, but a great art/food/shopping scene that mostly only locals frequent."
Headed to Charleston?
Make sure you pack these first