Get to Know: Jess Brown
When she started making rag dolls for her children, some 14 years ago, using remnants of vintage textiles and cashmere sweaters, Jess Brown had no idea that she'd one day be collaborating on limited-edition dolls for brands like Bottega Veneta and Jenni Kayne. Her gorgeous, whimsical creations, each one handmade in her Petaluma, CA, studio, have become something of a must-have among aesthetically minded parents and kids alike. We were thrilled to get a peek into her process.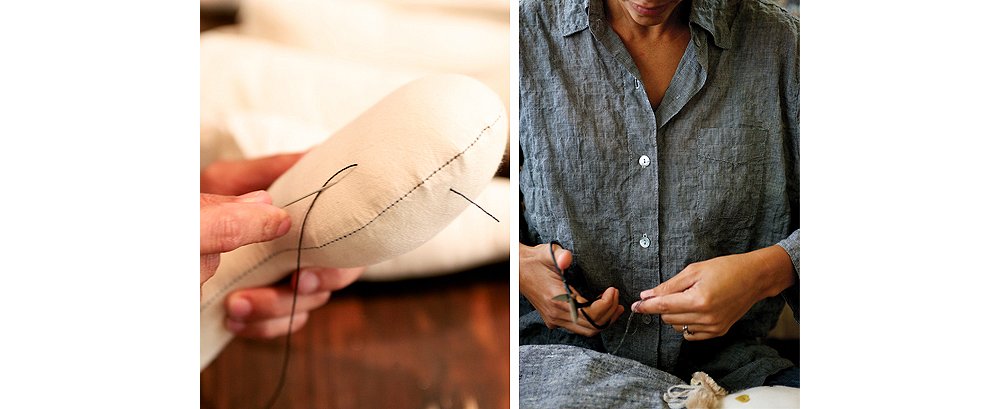 Making Modern Heirlooms
Brown's dolls are undoubtedly special, but the process by which each one is created is part of what makes her creations so noteworthy. "I think my work is considered special and unique because of my attention to detail and the heirloom quality of the finished product," she says. Each of her dolls is handmade using cotton muslin or linen, which is dyed in black tea to give them an antique look. Even the stuffing used to fill the dolls, sustainable corn fiber, is only the best.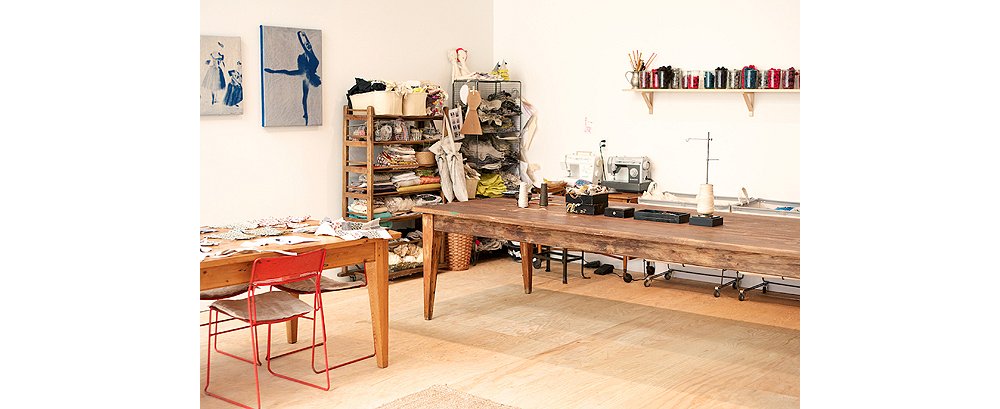 Timeless by Design
A committed flea market goer, Brown crafts clothing and accessories for each of her dolls using bits of antique textiles and clothing remnants she uncovers. For collaborations with fashion clients, she turns remnants left over from the current season's clothing into custom outfits. Wherever the fabric comes from, the result is appealing to adults and kids alike. "I think maintaining a level of sophistication, even in the dolls, helps to keep each piece out of the trends of the day," says Brown. "I love the idea of creating products that people will cherish and continue to see as useful and beautiful."
There is something truly beautiful about a threadbare, worn, and well-loved doll that has been created with the finest materials.