Emerald Green
This vibrant hue can seem intimidatingly garish on the swatch card, but when grounded with black and white furnishings and a few traditional touches—a hit of chintz, a stately bust—it feels both playful and elegant. For a more modern look, continue the color onto the moldings and window frames.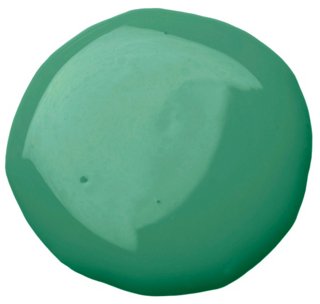 Paint Color: Very Green by Benjamin Moore
Save
Pair it with…grounding accessories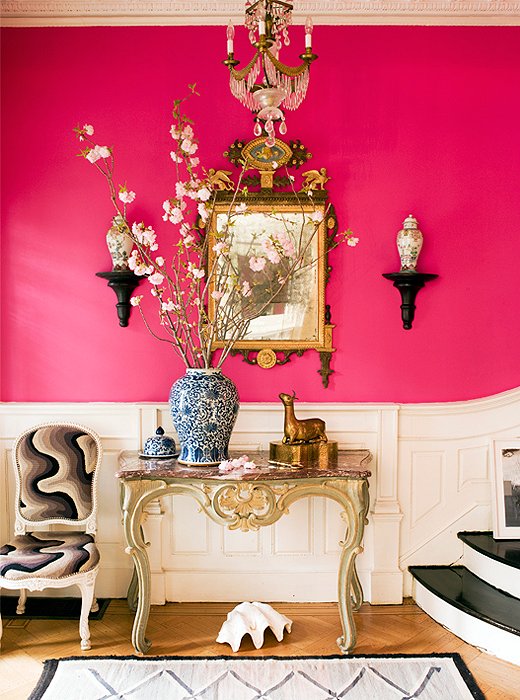 Daring Pink
Jewel tones are nothing if not energizing, something traditional spaces can often benefit from. Serious-leaning furnishings such as antiques, which tend to be heavy on the gravitas, are offset by cheery pink walls. An entryway, which sets the tone for the rest of the house, can be an especially impactful place to try your hand at an outside-the-box color.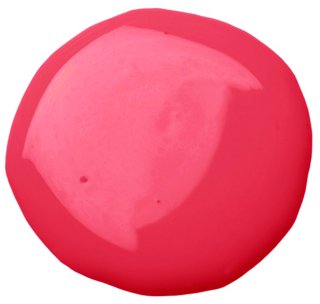 Paint Color: Razzle Dazzle by Benjamin Moore
Save
Pair it with…serious accompaniments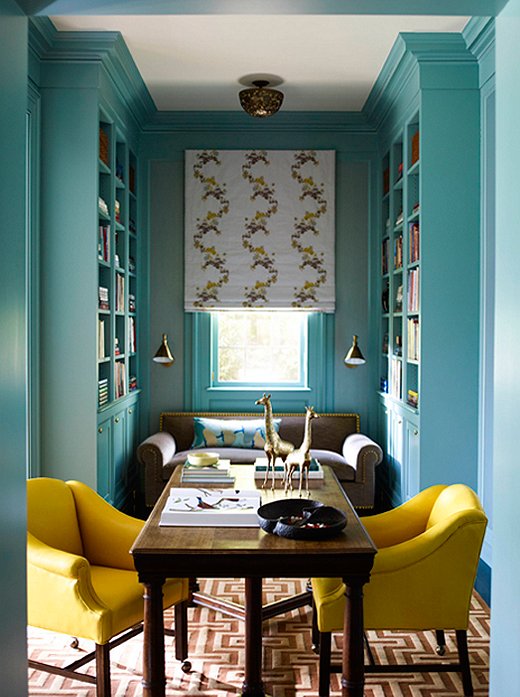 Lively Turquoise
Jewel tones are never too much in a small space such as a powder room or a petite office, especially when the goal is to brighten up what could otherwise be a dark corner. Turquoise feels fresh and unexpected when blanketing millwork as well as walls. Grounded neutrals such as rich browns and complementary yellows pair particularly well with this hue.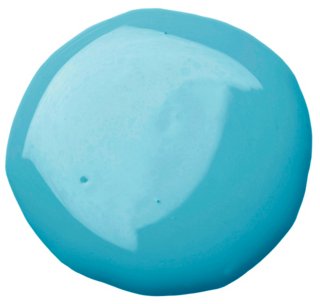 Paint Color: Ballroom Blue by Farrow & Ball
Save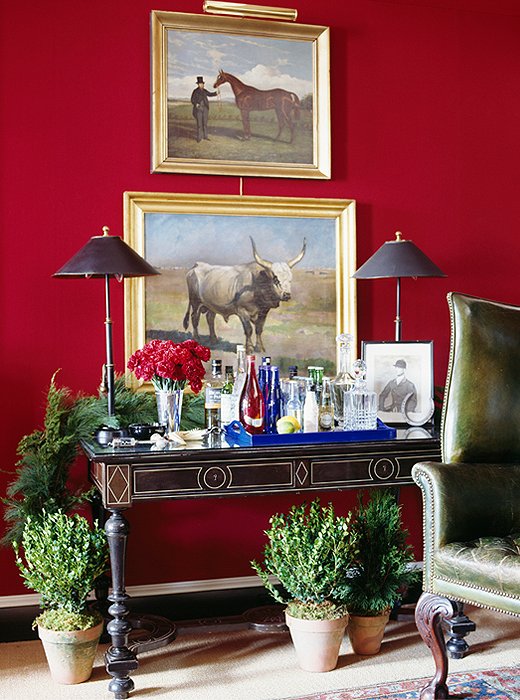 Ruby Red
Red has the benefit of being both bold and somewhat traditional. Decorating with gold tones and rich woods plays up the elegance inherent in the color, which can work surprisingly well in spaces that lean a bit more masculine (think cozy den).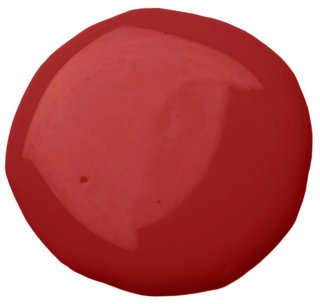 Paint Color: (similar) Smoldering Red by Benjamin Moore
Save
Pair it with…rich wood finishes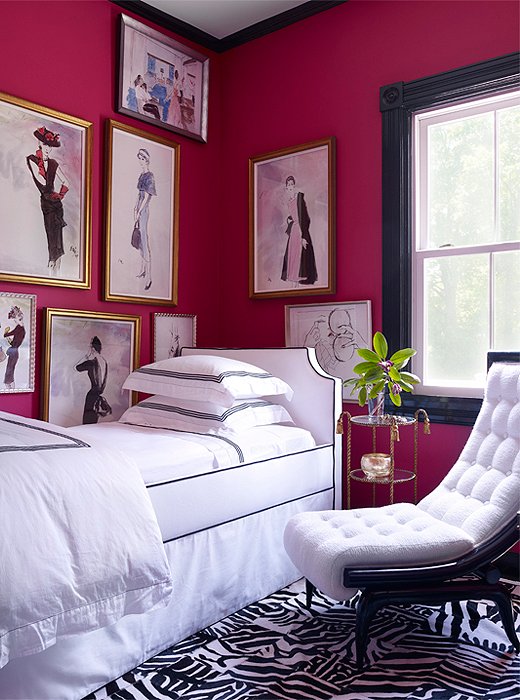 Rich Magenta
A splash of pink is sometimes what's needed (just ask Elsa Schiaparelli). If glamour is the goal, pairing this color with black and white pieces with feminine lines plus a healthy dose of gold is the way to go.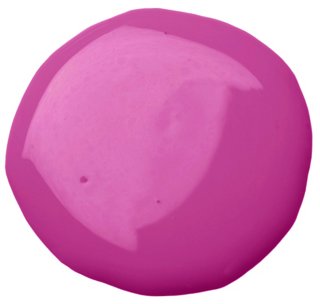 Paint Color: Pink Corsage by Benjamin Moore
Save
Pair it with…black and white
Sapphire Blue
Contrasting more subtly hued accents—think blush pillows and gray upholstery—with deep-blue walls can lend a bit of variety to the look without disrupting the overall equilibrium of the space. To temper the effect of a deeper hue, go with high-gloss paint or add a lacquer finish to the walls to encourage the light to dance around the room.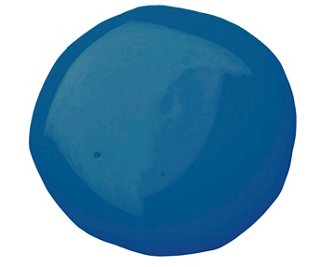 Paint Color: (similar) Blue Macaw by Benjamin Moore
Save
Pair it with…understated accents