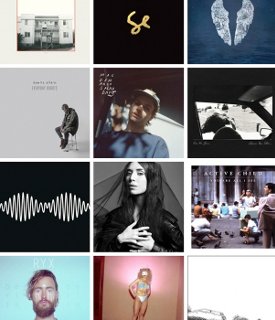 Daily Candy
From Aretha Franklin to Florence + the Machine, this Labor Day playlist will keep your stereo cranking out some seriously fun jams all weekend long.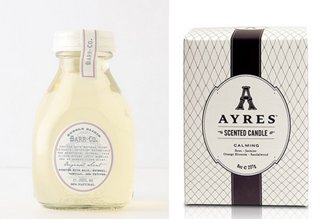 Harper's Bazaar
Staying with friends this weekend? Make a pit stop to pick up a few of these beauty-inspired hostess gifts to start your visit on the right foot. (Or you know, to treat yourself!)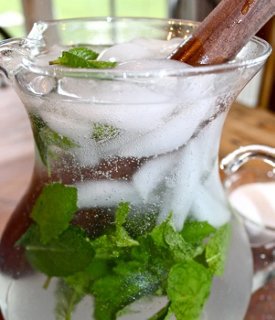 The Kitchn
Drink up the last bits of summer's quintessential flavors with this cojito—a coconut-infused mojito. Plus it's served in a pitcher, all the better to entertain with!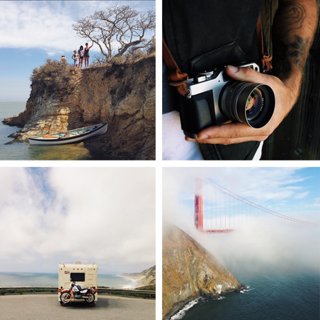 Instagrammer to Follow: @ddent
If you wished to travel this weekend but plans didn't come to fruition, take a spin through the beautiful imagery of @ddent to satisfy your wanderlust.