Though we do have a soft spot in our hearts for pink, there's just something about the muted purple of lavender. It can stand in for fresh blue or tranquil gray, recede into the background, or command center stage, and it can be whimsical or traditional—and everything in between. Plus, it's simply oh-so spring.
When it comes to bedrooms, the goal should be serenity, tranquility, and sanctuary. That's why so many people wrap their rooms in gray paint, the ultimate in calming colors. It's a look we love, but for something slightly warmer (and a touch more feminine) consider a gray-tinged lavender, like the one designers Dransfield & Ross chose for their guest room (above). It melds beautifully with other similarly washed-out tones—pale blue, taupe, cream—and can be beautifully balanced out by more-masculine furnishings.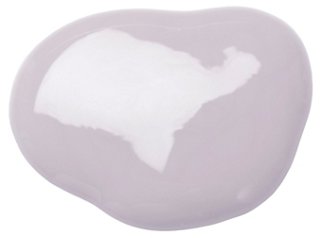 Paint Color: Elephant's Breath by Farrow & Ball
Bright lavender walls? Crisp white molding? The two alone make for a fresh combo that's like an updated version of traditional blue and white. But then you add in a couple of elegant ivory pieces, a mirrored buffet, and a painting that picks up the lavender, and it lends the look a beyond-bright feel that nods at tradition but feels a whole lot more modern.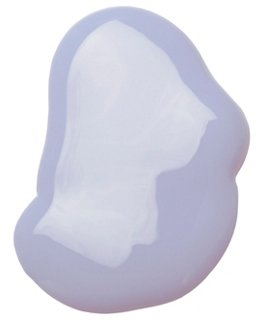 Paint Color: Oriental Iris by Benjamin Moore
If lavender and white were two tots in a sandbox, they'd get along famously. But here's proof positive that lavender can also be BFFs with bright pops of color. Lavender and coral make for a pretty pairing, but the shade would also riff nicely off lemon yellow or emerald green. In an otherwise traditional room, it's the wild card that keeps the decor from verging into staid territory.
Paint Color: Amethyst Sky by Benjamin Moore
We just can't get enough of the watercolor feel of this shade, which can take a bedroom in a dreamland direction and guarantee that drifting off is a cinch. In an artsy, boho space, it holds its own (without feeling overly saccharine) against graphic accents—gold frames, a bold headboard, and a black side table.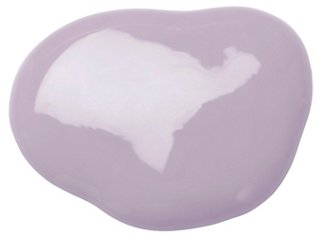 Paint Color: Wishing Well by Benjamin Moore
After your front door, your entryway is the best place to make a stellar first impression. Painting it an unexpected color like lavender signals a fun-loving approach to decorating that's as warm and welcoming as you standing there with a couple of cocktails at the ready. Natural fibers such as  rattan and jute provide an organic contrast to the shade's dainty feel.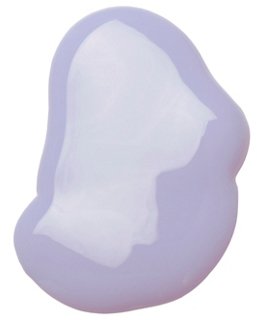 Paint Color: Courier Violet by Ralph Lauren
When we toured the home of Shiva Rose, a fave blogger who's behind The Local Rose, and spotted this beauty, oh how it made us wish we were kids again! A sweet, vibrant lavender couldn't be more perfect for a girl's room (especially for parents who can't get onboard with pink), so it's no surprise that Shiva's nine-year-old daughter, Charlotte, picked out the color herself.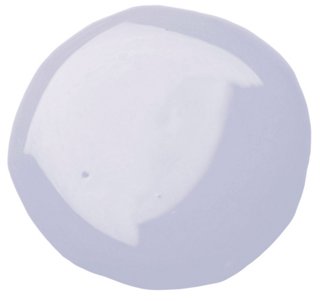 Paint Color: Lavender Sky by Dunn-Edwards
Lavender goes modern boho—and kills it. In a room with a restrained palette, subdued lavender is a perfect stand-in for a neutral gray or cream. Its tones can be warmed up with rich leather and wood, and silver accents pop from a purple base.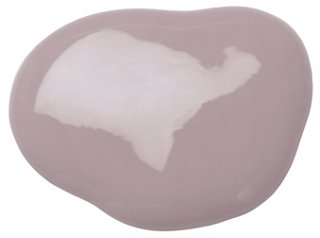 Paint Color: Private Collection by Ralph Lauren