Mirrors are essential to ensuring you don't leave the house with schmutz on your face or pet hair on your clothes. When positioned judiciously, they can also brighten a room, make it appear larger, and provide a striking focal point. As you'll see below, just about any room can benefit from the inclusion of a mirror (or two, or three…)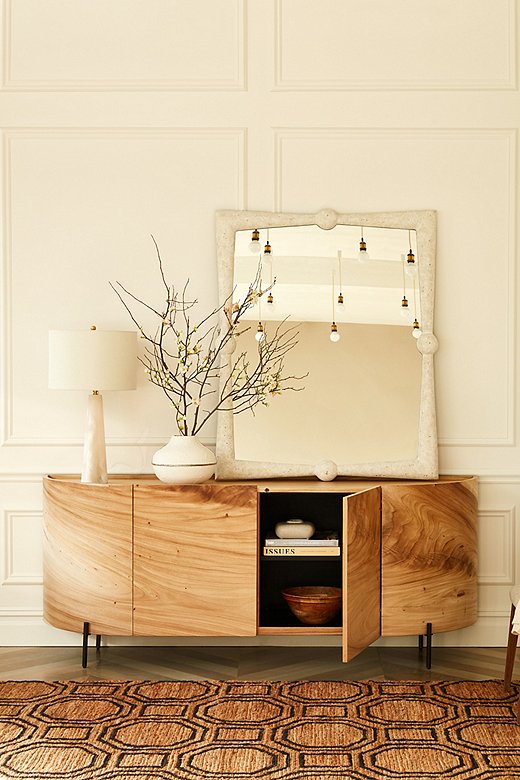 Tricks of the Trade
• When positioning your mirror, keep in mind not only its placement but also what it will be reflecting. If it's a favorite piece of art, great. If it's an often-overflowing hamper, not so great. 
• To maximize brightness, place a mirror behind a lamp or a light fixture. (This is why sconces traditionally were backed by mirrors or shiny metals.) Alternatively, place the mirror opposite or catty-corner to a window.
• Placing two mirrors directly opposite one another creates an "infinity mirror" effect. It makes a space feel even larger than a single mirror would and creates an intriguing optical illusion. Some people, though, find the effect a bit disorienting, particularly if larger mirrors are used.
• Angling mirrors upward, with the bottom farther from the wall than the top, helps bounce light from ceiling fixtures around a room while minimizing the distraction of actual reflections. 
• Wall mirrors should be fastened against a wall, especially if you have little ones in the home. If you like the leaning effect of a wall mirror, fasten at least the top portion to the wall with furniture straps (the sort that prevent dressers and other heavy pieces from falling onto kids who decide to climb them). Similarly, be certain that large and heavy mirrors are expertly fastened, especially those above a bed or a seating area.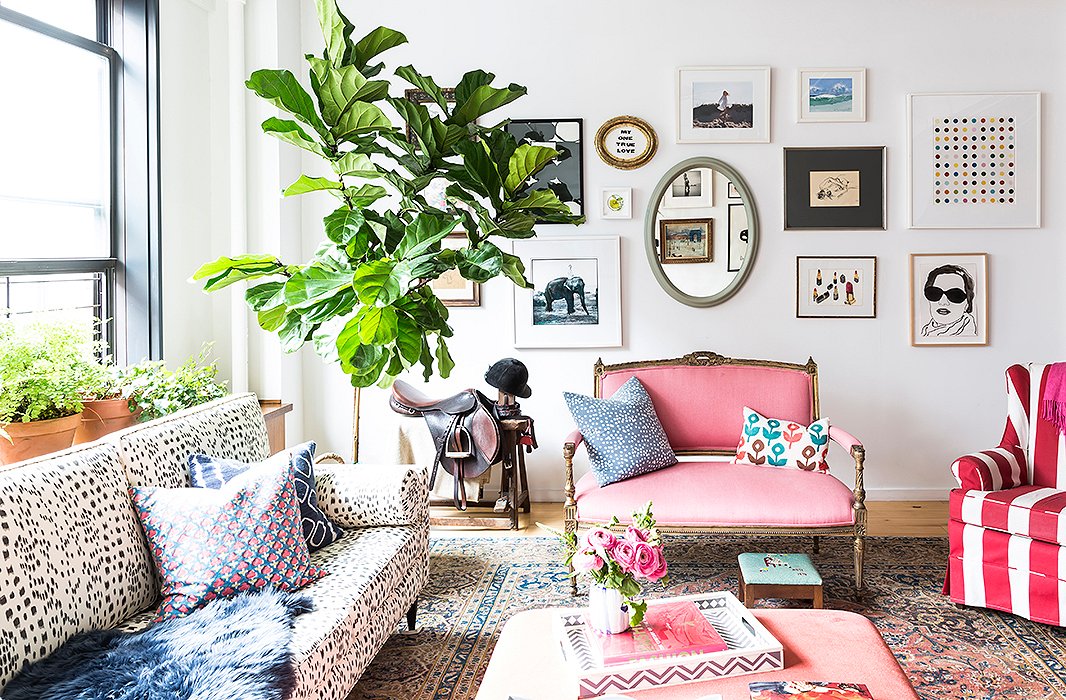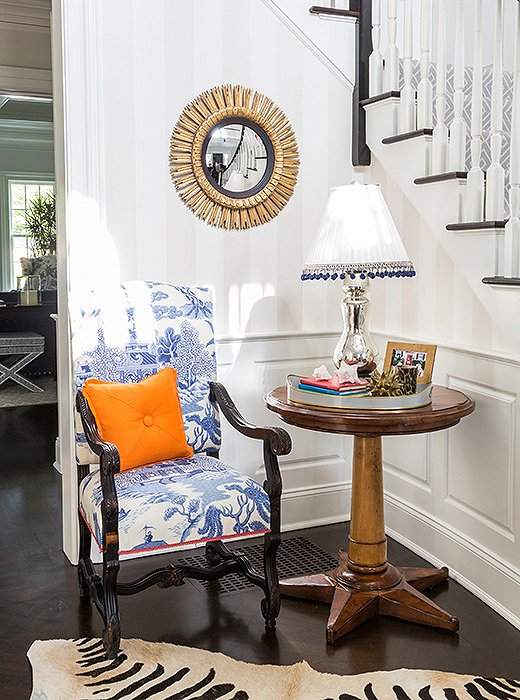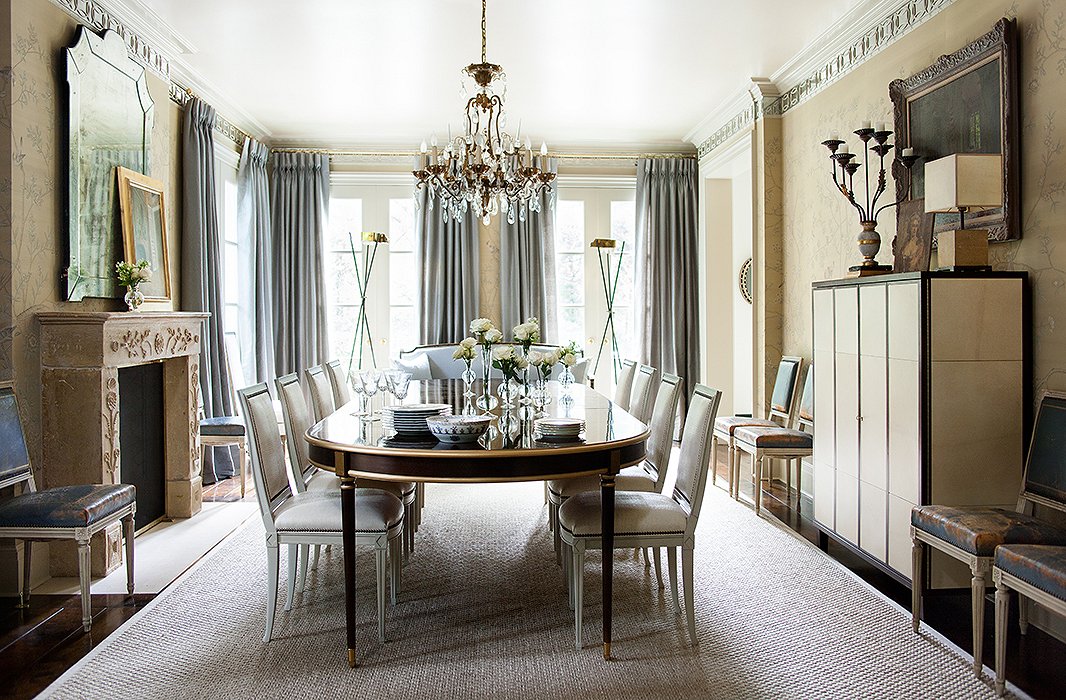 Mirrors for Just Your Style
New Traditionalists love the classics, such as starburst, rococo, and chinoiserie styles. Beveled edges add subtle Old World elegance to a mirror. As for the "new" in New Traditionalist, consider a mirror in a classic style with a frame in an unexpected hue. Our pick: the Chinoiserie Wall Mirror in Cobalt.
As well as unexpected combinations of colors, styles, and patterns, Eclectics relish unconventional design elements. Look for mirrors in quirky shapes or with frames featuring unusual materials or artisanal flourishes. And keep an eye out for vintage finds! Our pick: the Mac Wall Mirror in Black Bone Inlay.
For Naturalists, the shape of a mirror is less important than the materials of its frame: reclaimed wood, rattan, rope, even seashells. The greater the textural contrast between the sleek mirror and the organic frame, the better. Our pick: the Koa Rattan Wall Mirror.
Clean lines and luxe materials make a Curator's heart sing. Simple shapes (circles and ovals, with their sensuous curves, are particular favorites) outlined with streamlined gold or silver frames are Curator chic to a T. Our pick: the Sabrina Acrylic Mirror.