Leandra Medine is widely hailed as one of the freshest voices in fashion today. As founder of the blog Man Repeller, she immerses herself in the world of style, digesting and interpreting trends for her hugely popular site and dressing in quirky yet cool ensembles for the street-style shots she regularly posts. Leandra's unique take and voice is refreshingly irreverent and always hilarious, with an unabashed love for fashion that's attracted legions of loyal readers, us included! Step inside the Man Repeller headquarters and find out how she got her start, the secrets behind those street-style shots, and which New Yorker she'd love to trade lives with for a day.
Q: First things first. What's your workday morning caffeine routine?
A: "Hazelnut iced coffee with almond milk, no sugar."
Q: How did you first get into blogging?
A: "I've always wanted to write, and I started keeping a blog while I was studying abroad in Paris. It was so interesting and alien to write things without having them edited. Like farm-to-table except it was keyboard-to-publication. That really kept my morale high."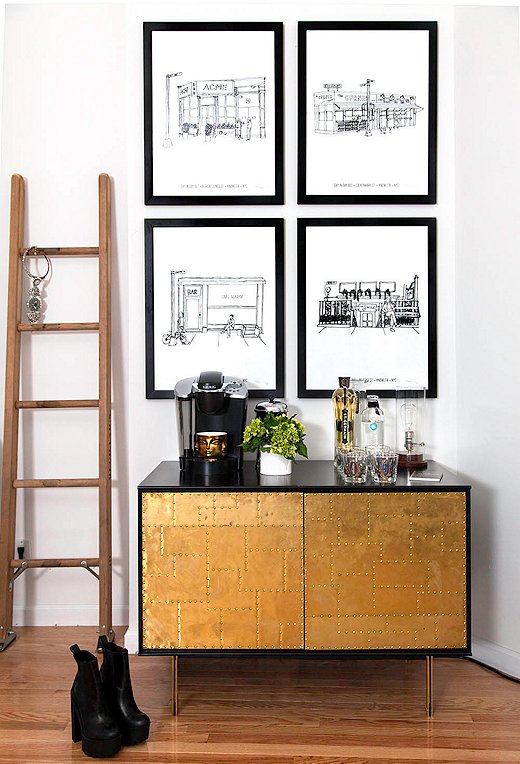 Q: What was the idea behind launching Man Repeller?
A: "I launched Man Repeller while I was still in college. It was about being nicher than niche—covering fashion in a new way. I was hoping it would function as a virtual résumé, but before I graduated it was already monetized."
Q: Now that you have a full-blown office, what kind of environment do you try to create?
A: "Organized, open, and bright."
Q: How do you structure your typical workday when it comes to answering emails, creative planning, and everything else on your agenda?
A: "I sit at my desk at the office, write a to-do list, and check items off as the tasks are completed. I also require a 20-minute dance stop around 4 p.m."
Q: And how do you guard time to write?
A: "I write whenever I feel like I am capable of putting something together. And of course, writing is always the priority. It's really how to guard time to do everything else—which is really whenever I'm not feeling inspired to write."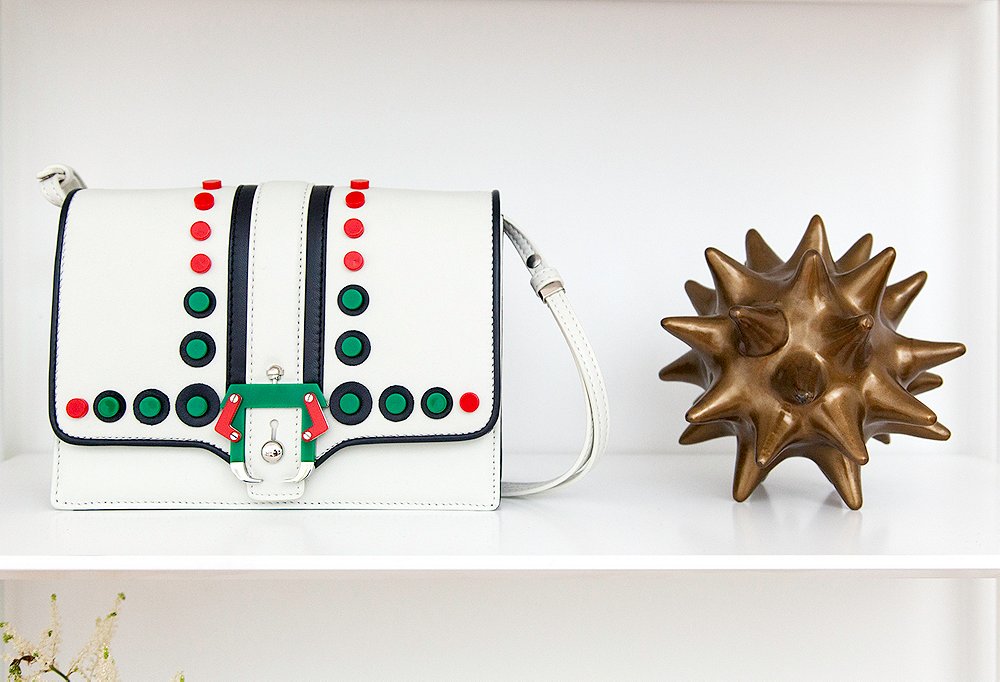 Q: What kind of boss do you aim to be?
A: "One who doesn't make her employees feel like she is The Boss. We all work hard and manage our tasks."
Q: Any fun office rituals?
A: "On Thursdays we'll open a bottle of wine around 6 p.m. to prematurely celebrate the weekend. On birthdays we inhale cupcakes."
Q: Any attire that's a total no-go in the MR office?
A: "All is fair in love and Man Repelling."
Q: We love your unique take on trends. How do you land on something like tying scarves around the wrist?
A: "I was on a tropical island with my husband and hadn't packed bracelets. I felt naked without one, so I tied on a scarf. And later I realized it was something Carrie Bradshaw did sometimes in Sex in the City—that memory must have been lying dormant in my head. And really, I just love to layer on. My thing is always put something extra on before you leave the house."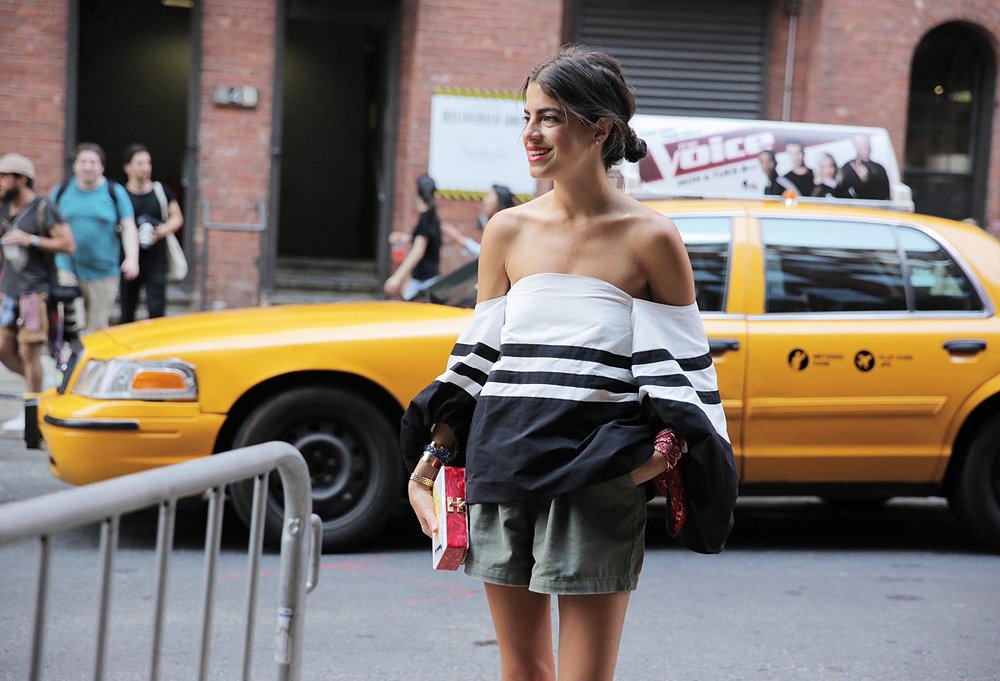 Q: What's the secret to taking a good street-style shots?
A: "The lighting is important for us, and the dynamism you have against a brick wall vs. a white one. But they're really shot the same way you might shoot a photo of your friends or family members—there's no science to it."
Q: If you could jump into any other New Yorker's life for a day, whose would you pick?
A: "Oooooh, I'd love to step into [J. Crew CEO] Mickey Drexler's shoes. Maybe I could pick up a few business pointers for when I'm myself again."
Q: How does your fashion style translate into your home?
A: "I want to use my personal style as a portal into home decor but am still figuring that out. I'm not sure whether you can Man Repel with your decor…"
You can't look for inspiration—you have to let it happen, let it blanket you. I find it in the banalities of my day-to-day.